Dirty Dozen with Kieran Sembiante
Zontal Racings's 2023 British Minibike Championship Pro title winner Kieran Sembiante steps up to the plate and answers our Dirty Dozen questions…
Images courtesy of Minibike Champs
Dirt Hub: Do you have a Pre-Race Playlist you listen to, and if so name a couple of tracks that are on it?
Kieran: I don't really have a playlist, but I usually play some drum and bass or house
DH: When was the last time you cried?
Kieran: I built a track bike to give to my dad for Christmas that was a replica of his old race bike, and when we gave it to him it was an emotional time
DH: What is your favourite inspirational quote?
Kieran: Shoulda coulda woulda is what my dad used to say to me after racing.
DH: Do you have any weird suspicions or pre-race rituals?
Kieran: I usually fist-bump the team on the way to the gate
DH: What drives you most to get up in the morning and go training?
Kieran: My mate Dan Drayton 34, ringing me to get to the gym
DH: If you didn't race, what sport would you play?
Kieran: couldn't imagine myself doing anything else
DH: Who is your biggest sporting idol, and why?
Kieran: My dad from when he raced steel frame 600's
DH: Where do you see yourself in five years' time?
Kieran: Maybe going into circuit racing; something a bit different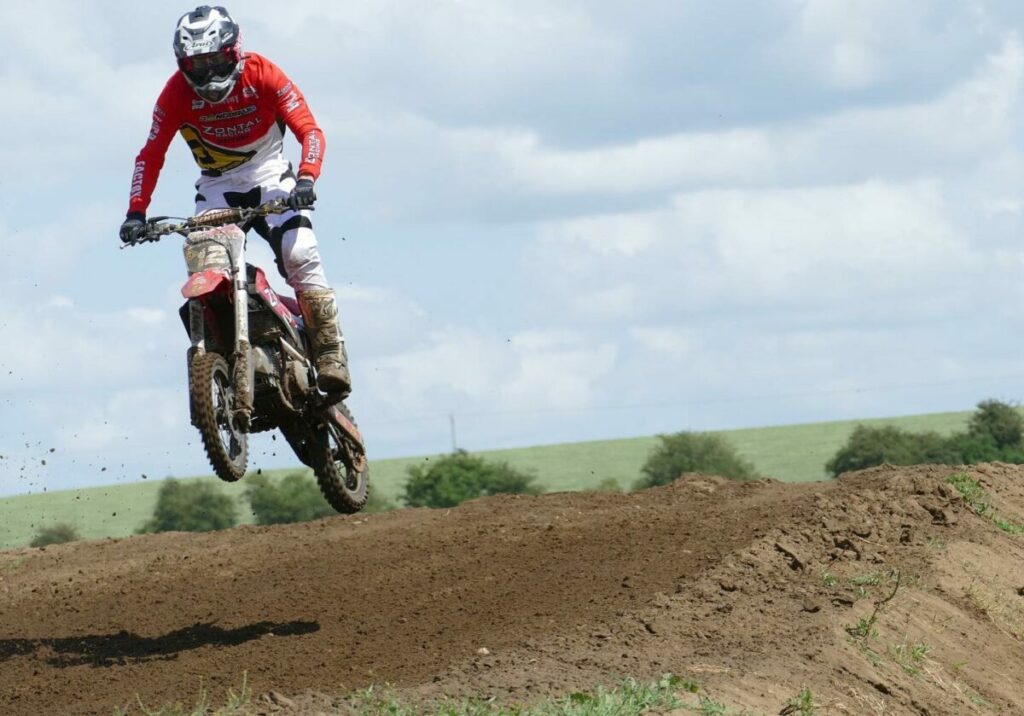 DH: What is your all-time favourite movie?
Kieran: Happy Gilmore
DH: Who has had the biggest impact on your career?
Kieran: Jody (Burton) for getting me back into racing and all the support from the Zontal team
DH: What is your philosophy on life?
Kieran: We're here for a good time, not a long time