Dirty Dozen with Harry Edmondson
Fantic Jet Racing Enduro rider Harry Edmondson nailed fourth in the 2020 Youth World Enduro Championship and has winning a World title firmly on his mind as revealed in the latest of our Dirty Dozen interviews…
Images courtesy of Fantic Jet Racing
Dirt Hub: Do you have a Pre-Race Playlist you listen too, and if so name a couple of tracks that are on it?
Harry: I don't really listen to music before a race but if I did, it would probably "Lose Yourself" by Eminem
DH: When was the last time you cried?
Harry: I can't really remember.
DH: What is your favourite inspirational quote?
Harry: I don't have one.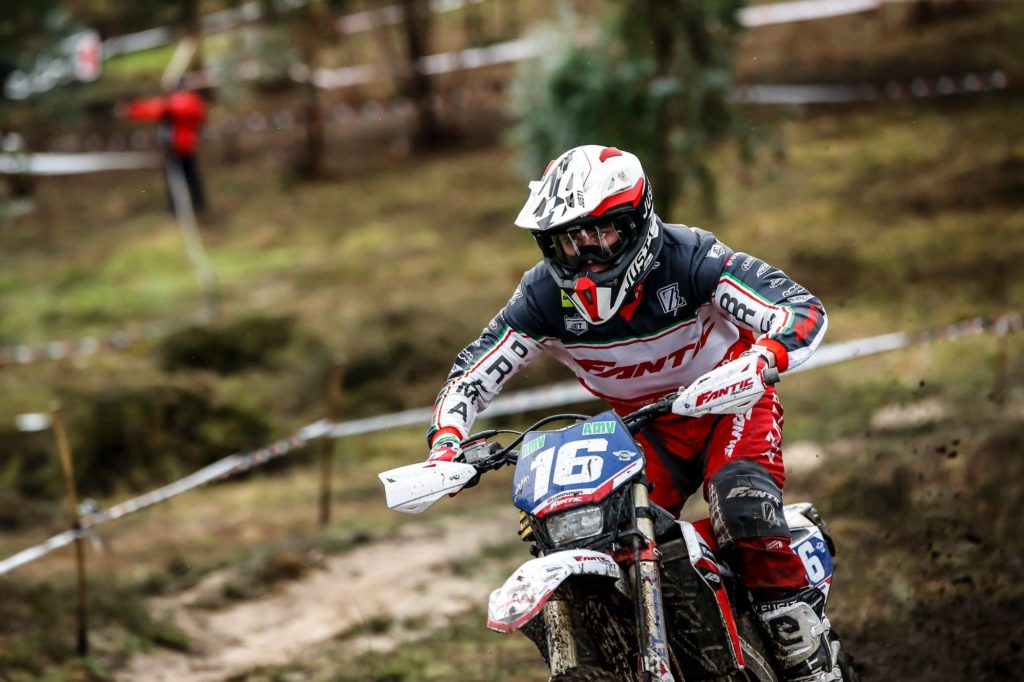 DH: Do you have any weird suspicions or pre-race rituals?
Harry: I have to put my right knee brace on first.

DH: What drives you most to get up in the morning and go training?
Harry: The thought of winning a world championship, this is what I want and what drives me the most.
DH: If you didn't race what sport would you play?
Harry: I probably would just race mountain bikes as it's the closest thing to enduro.
DH: What is your biggest Phobia?
Harry: I'm not a fan of Cockerels as I got chased by one when I was younger.
DH: Who is your biggest sporting idol and why?
Harry: Probably my father.
DH: Where do you see yourself in five years time?
Harry: Hopefully world champion by then.
DH: What is your all-time favourite movie?
Harry: It has to be 21 Jump Street.
DH: Who has had the biggest impact on your career?
Harry: It's got to be my dad as I've seen him ride and win growing up.
DH: What is your philosophy on life?
Harry: Just to enjoy life, meet new people and make good friends and memories.
For more Dirty Dozen interviews >>CLICK HERE<<