VIDEO: Gest Hastings MCC 2021 – The comeback and the Compass Cup!
This year's been a long ol' slog… I've been up and down the country filming a ton of different events, from the British Championship to Guy Martin's Thoresway Revamp. I see the ins and outs of topflight British Motocross on a regular basis, that being said… there is one little club down in the Southeast of England that has really impressed me over the last couple of years.
Words, Images and Edit by X-Cast Media
GEST Hastings MCC was the only club in the 'Covid Year' to run a full Championship in the Southeast and for that, I must praise Jason Thorpe and the entire GEST committee for putting in the work when the sport needed it most. The club seized the opportunity presented to them and as a result their membership numbers and event entries have paid them back in kind. The club continue to invest back into their members, having the likes of Justin Barclay and Alfie Smith overhauling their tracks to bring a new lease of life into their championship calendar.
It is honestly, so refreshing to see how devoted Jason Thorpe and his committee are to progressing their club forward. It is something that has been noted by many, attracting sponsorship and even Professional Riders, like John Adamson, Michael Ellis and ex-pro, Mel Pocock to their events this year.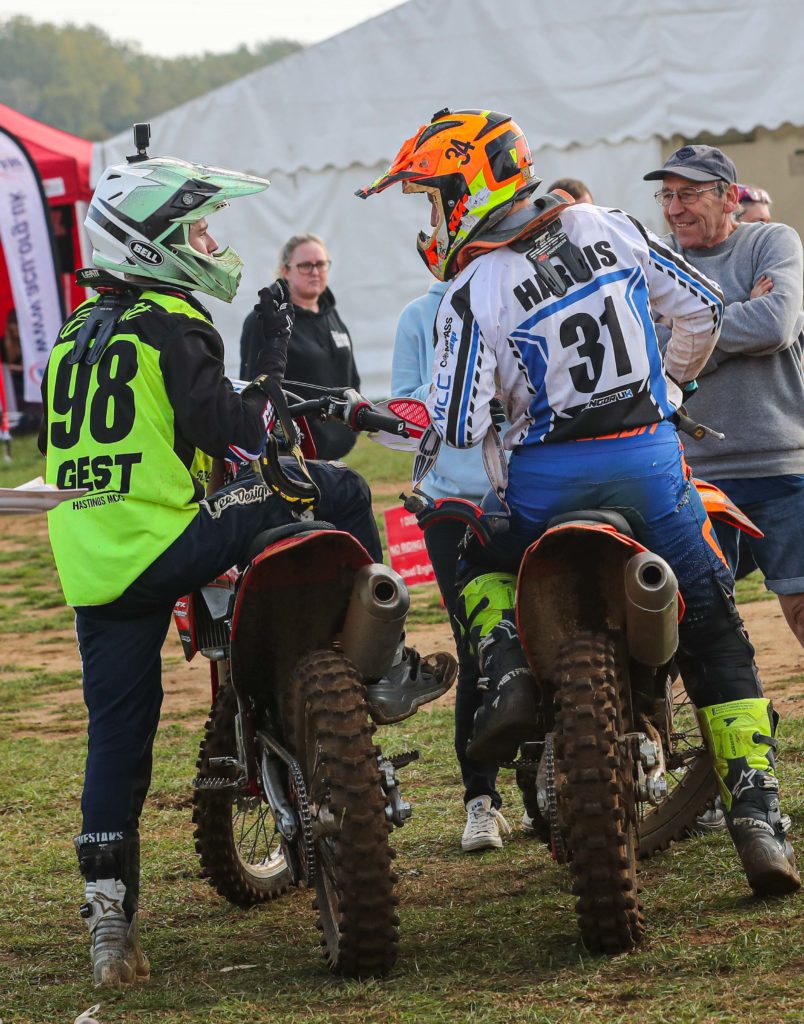 I have personally raced at a couple of GEST meetings this year and I've been impressed not only by the track prep, but by the quality of the riders that the club is starting to attract. Some of the best racing I have watched this year has been at these club meetings, so to have a chance to film with the Club at Culham MX for the 2021, Compass Cup was more than a privilege.
With an awesome amount of support from sponsors, the club were able to cover the cost of every rider's team event entry, their kits and front number board graphics. DEP Pipes have built a special relationship with the club and were glad to throw some support their way as the team secured 2nd Overall at the Compass Cup (the leading club from the Southeast).

The reform this club has seen over the past couple of years is amazing to see and I hope Jason and the rest of the committee keep chipping away, taking the club from strength to strength and setting the standard for grassroots motocross in the process.