Interview: Dylan Woodcock's Monster Energy Supercross adventure mark 2!
Dirt Hub's resident test rider and all-round UK Supercross and Arenacross good guy Dylan Woodcock is back out in the states and ready to embark on his second Monster Energy Supercross crusade.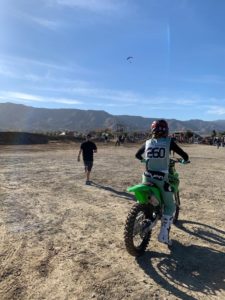 We caught up with him before the series opener in Houston to see how things have been shaping up…
Dirt Hub: So you have made it to America for your next bash at Monster Energy Supercross, how was it getting over there with all what is going on?
Dylan: It was a little bit of a struggle getting over here with covid and travelling to America is super hard. But I managed to speak with the AMA to get it all figured out an with my visa, and that made it a little easier. There wasn't really anyone telling you what to do so the first time I got turned away. And the second time I made it.
DH: We have seen that you have been putting in plenty of laps, how has your training and testing gone?
Dylan: Yeh I been trying to ride as many laps as I can since I have been here. I have only really rode like 7 or 8 times and one time was a cool little local race. But I changed the fork setting once and that's about it. I hadn't really road in the UK before coming here so I was keen to ride
DH: What tracks have you been practising at and what other riders have been there?
Dylan: I have been to Lake Elsinore, Hemet, State Fair and a private track. To be honest most of the guys are there every day I just don't really take much notice as I'm riding and busy haha
DH: Have you been able to compare lap times and things?
Dylan: I feel like most people do. I would say I'm not riding too bad, all the guys have been riding these tracks for like 3/4 months, I've just rocked up 2 weeks before. But no, I feel pretty good on the bike with the time I have had on it.
DH: With a bit more experience under your belt what have you changed in how you approach the series this time around?
Dylan: Emm I wouldn't say I have changed anything because I haven't had so much time on the bike, but everytime time I ride I'm just having fun throwing some whips stuff like that. But everything leading up to the race has been pretty smooth. There haven't really been any bad days.
DH: What is your target results wise?
Dylan: Good starts in the heat races and go the main event.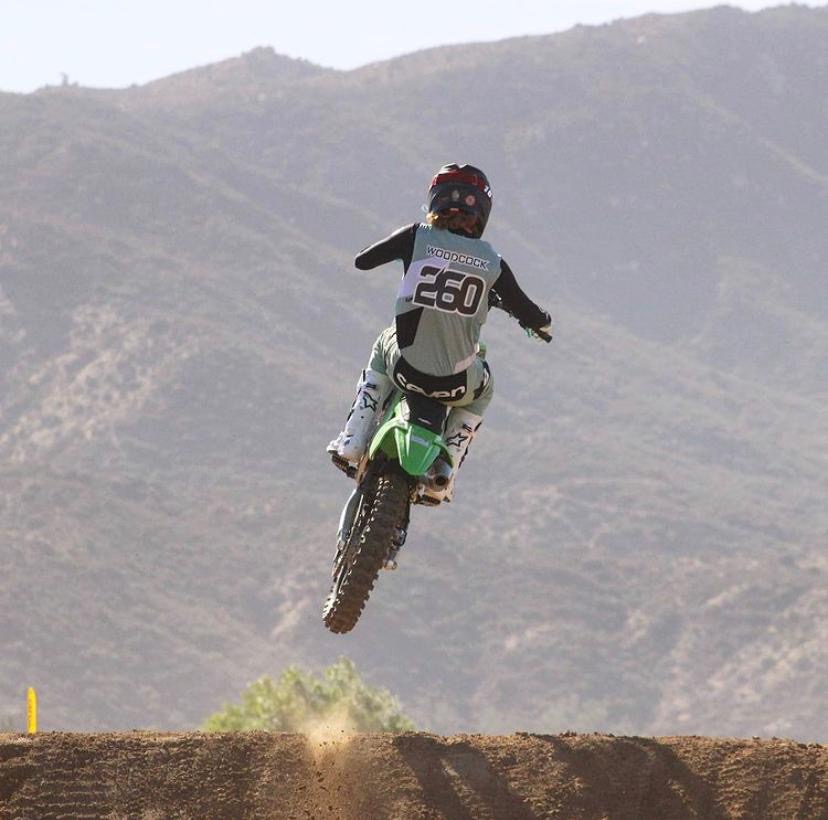 DH: What kind of support do you have? Is it a full on privateer set up?
Dylan: I'm full privateer with just some sponsors that are helping me out. I'm paying for hotels, fuel, parts. I brought the bike from PC. Olly Stone helped me big time and got me a deal on a bike with just a piston, pipe, ignition… with pump gas haha.
DH: Anyone you would like to thank for their support?
Dylan: Yeh all these people have helped me out over the years or just jumped on board to help out.
California Motocross holidays, Stuntflying, Lee Lifting, Seven Mx, Bell Helmets, Pod, Motoseat, Odi Grips, Madisons, Dirt Hub, Duck Smart, MORESUGAR and RFX.
To keep up to date with the latest Supercross news >>CLICK HERE<<