FXR goes global with Shaun Simpson in MXGP!
FXR Racing proudly joins forces with Shaun Simpson to compete in the 2020 MXGP and British Championships. FXR will be the official apparel sponsor to Simpson and the SS24 KTM team.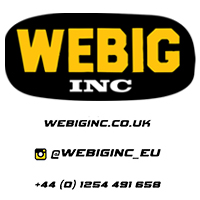 "We are excited to elevate our MX program in Europe and compete in the MXGP and British Championships. Having Shaun prove that our products perform at the highest levels on the MXGP circuit is invaluable. Utilizing Shaun's experience and history was an opportunity we couldn't miss, and we jumped at the chance to get on board with SS24 KTM. We look forward to working together to develop even better products." UK Territory Manager, David Wright.
"Establishing SS24 KTM MXGP race team for 2020 has been an exciting but daunting task. FXR is taking the stress off my shoulders with the motivation and support they have shown me so far. The fit and quality of this Canadian gear is unbelievable and looks good. I'm honoured to be FXR's sole representative in MXGP next year, we're ready to get things rolling." Shaun Simpson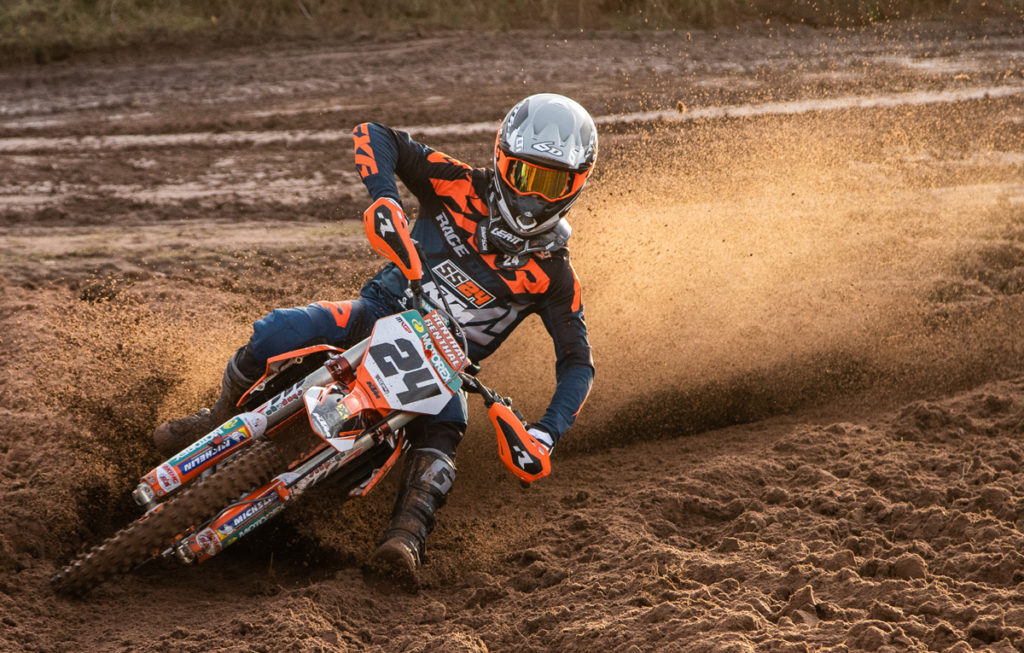 About FXR Racing
Fueled by passion, FXR Racing is a globally recognized leader in high-performance racewear. Our athletes, products, and designs are driven by our racing obsession. The company is based in the Midwest with athletes, offices, retail locations, and dealers around the world.
More information available at www.fxrracing.com/moto