Clarke gains first ever Revo British Champs win for ASA United Gas Gas!
With the dust now settled from the weekend, we can really appreciate what we have accomplished! The top step of a British podium has been the goal for a long time, as a team we have been looking to bring together a package that encapsulates the hard work that goes on behind the scenes, and finally having the results to reflect the effort is a monumental achievement for us.
If there is one thing we have always been sure of, it's Steven's confidence in his ability as a rider and his belief in ascertaining an overall at the British. Seeing it materialise is truly humbling and we are glad to have finally reached this milestone.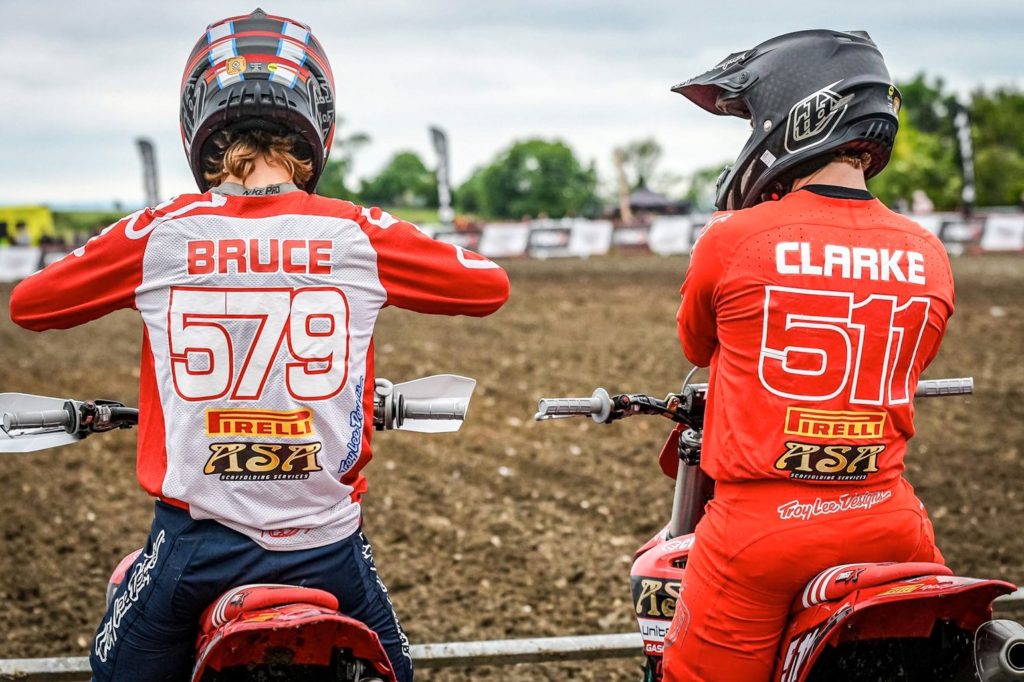 Here's what Steven had to say about his results:
"Great weekend for me at Foxhills – started off with P2 in qualifying and that's by far my best this year! Top 3 start in race 1 and rode a steady but lonely race in a distant 3rd place.
"Race 2 was carnage with a rock in a rut taking out a lot of riders over the back section, I put on a late charge for the last 2 laps to close a 6 second gap on John Adamson to pass him in the final turn for the race win. Absolutely buzzing for myself and the entire ASA UNITED GAS GAS team, we have been working hard all season long to get to this point!"
Our 125 pilot Bobby Bruce, didn't fare so well at Foxhills; suffering a little misfortune is never easy to stomach, nonetheless, it is an inevitable of racing and how we choose to bounce back is what will determine how far will climb. We have every belief that Bobby is capable of great things and moments like this will only help to build not only a better rider, but a better man in the long run.
Meanwhile in MX1, plugging away as usual and racking up some valuable points… Jack Brunell came home in 13th overall after going 13/12 in the motos. We've been pleasantly surprised with Jack's results so far this year; as our SX specialist it's been awesome to see Jack putting together some real solid performances at the British. Always a pleasure to see Jack just doing his thing!
Up't North Team Boss, Lee Tolan and Tom Murphy both took to the line for Round 2 of the MX Nationals at Hawkstone. As both riders look to continue their run at a Championship title for 2021, some decent results and crucial points in the sand were stacked by both Lee and Tom at the iconic venue.
In the Clubman MX1 Class, Lee was able to bring home 6th Overall at the close of play, with a weekend best finish in the final moto with a 5th place.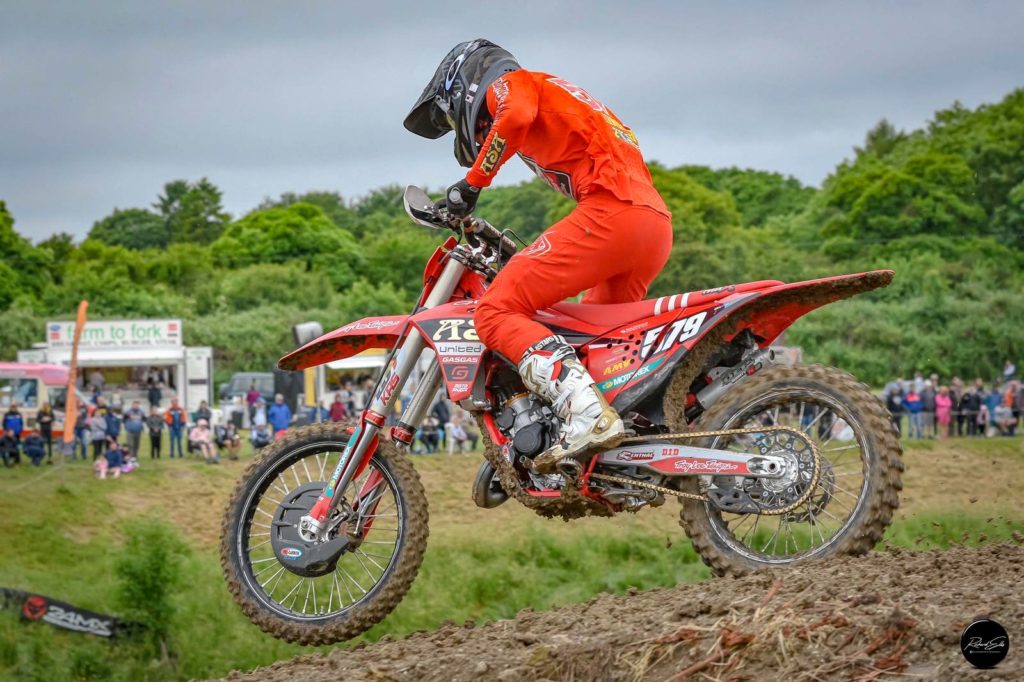 In the Expert MX2 Class, Tom came home in 4th overall after showing some real speed over the weekend. Despite a DNF following a crash in Sunday's first moto, Tom was still able to salvage some good points and will no doubt will have his eyes firmly set on some strong finishes as the championship moves onto firmer ground.
Considering everything, it has been a very productive weekend for ASA United GASGAS, and we are looking forward to this coming weekend as Bobby looks to compete in the opening round of the EMX125 Championship in Matterley, and Archie will be heading to the next round of the BYC!