Sagar takes victory at Helmsley! 2021 ACU British Enduro Championshp Rounds 1 & 2 – Report & Results
Multi-time British Enduro Champion Tom Sagar secured victory, after some incredible riding at round 1 of the ACU Michelin British Enduro Championship. Riding consistently well all day, Sagar was able to capitalise where others made mistakes. It was no surprise who would be victorious at the end of day 2 as Sagar was riding smoothly all day, followed by Tom Ellwood, and Alex Walton.
Outstanding last day push from Tom Ellwood secured him 2nd on the day and the only rider to beat Tom Sagar on the final test of day 2. Also on the podium was Alex Walton on his new MRS Sherco, Alex 2019 E1 Champion now rides in E3 Winning both days in class and finishing runner up day one and 3rd on day two. David Knight returned the BEC he rode strong and consistently all weekend. Harry Edmondson topped E1 both days on his 125 Fantic, followed by Charlie Chater who's new to Championship class but holding his own.
The Expert class saw no real favourites before the weekend but young gun from Bristol Alfie Webb topped the group on a little 125, showing massive potential to be a championship contender, however, day two saw him finish P2 behind Harry Houghton on his Beta, Harry who was 3rd on Saturday, stayed consistent and smooth and he won day 2. Just off the box on day 1 was Rich Ely, the long gnarly test definitely suited Rich who's been an Expert for a few years now, he found himself on the podium on day 2, carrying momentum to round 3 & 4 at Hafren in a few weeks.

After being treated to some 'Extreme" transfers" on day one, the riders were happy when the organisers cut out some of the gnarly places giving the riders an easier day two.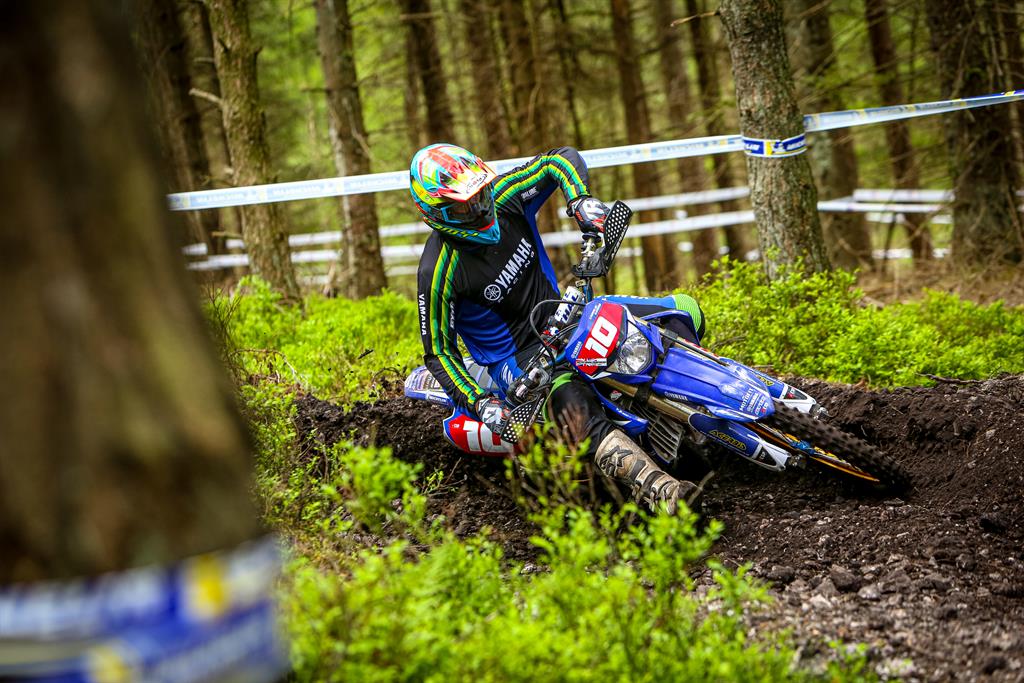 The clubman class saw Jake Roper lead the way both days, this is the first we have seen of Jake at the British Championship, and he has come out swinging, behind Jake was Lewis Townsend riding just off Jakes pace but overall pleased with his result and he is hoping to be on the top step at Helmsley. Jacob James who has just moved up to E2 on a YZ250 is showing talent and experience from 2019, he rode strong and stayed on time to finish 3rd, but his younger brother Adam was not going to let him take the podium spot easily after they both battled all day. Chris Brown on his Beta 300 took the E3 class overall win.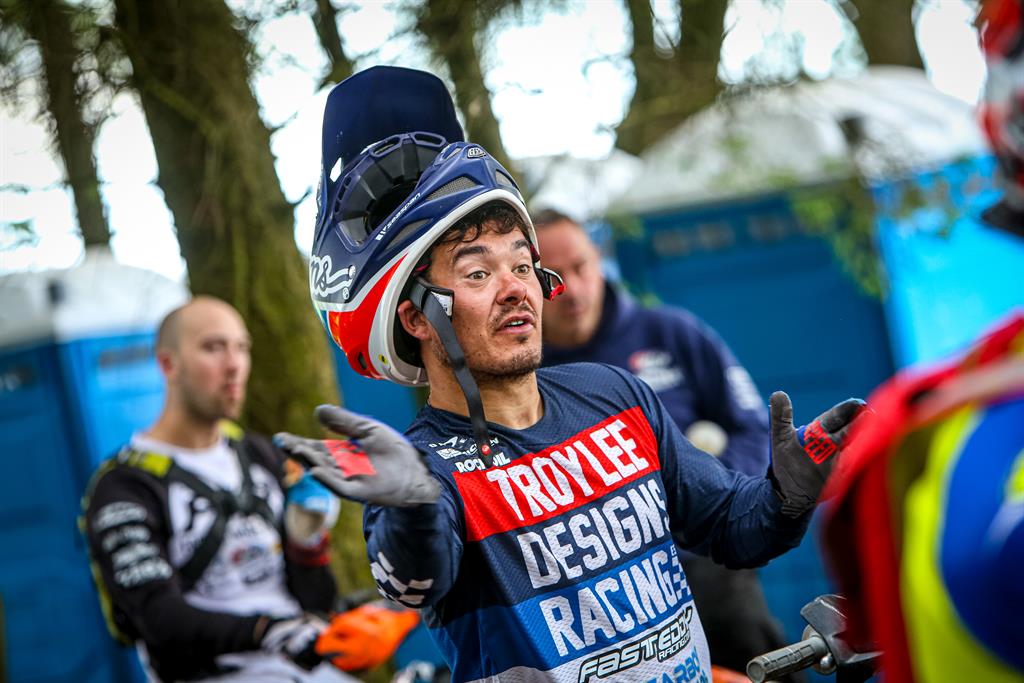 GASGAS man John Shirt was the man to beat in the over 40's on both days as Paul Herbert and Darren Kiff were second and third. John Shirt onboard his new EC 350F from John Shirt Motorcycles. John calm and relaxed stayed on two wheels and won both days.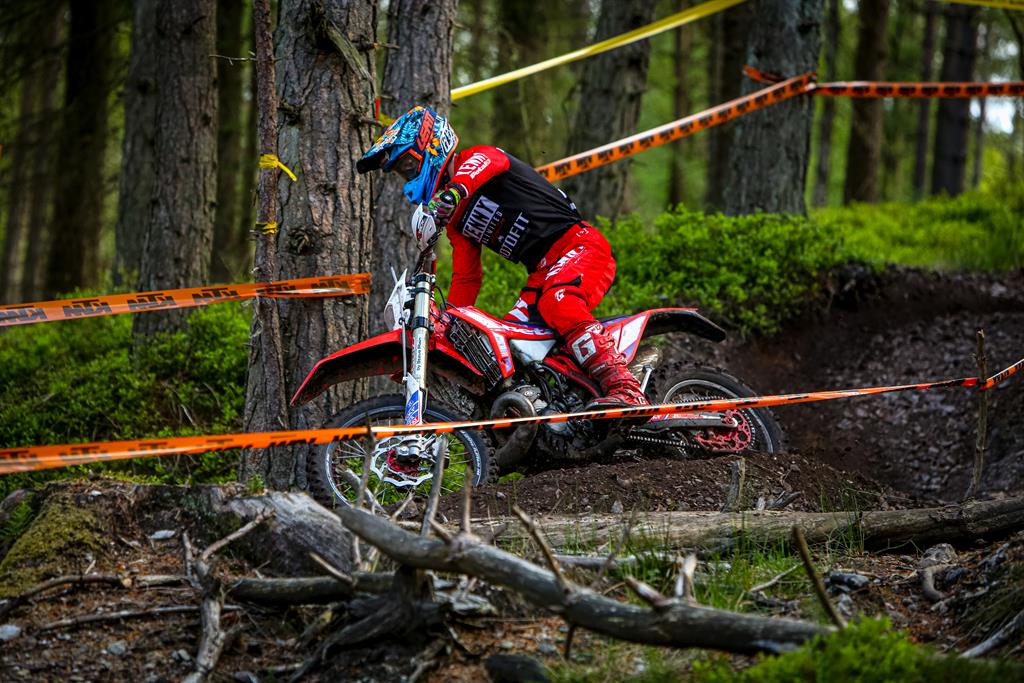 Karl Greenhall tasted top step victory in the over 50's each day in the North Yorkshire wood, Saturday saw Garry McCoy and Paul Davies finish second and third respectively. On Sunday there was a change in proceedings behind the leader lad as Paul Davies finished second and McCoy in third.
Alan Morris was Saturdays Sportsman winner and John Walker and Gordie Taylor rounded out the top three. John Walker blitzed the competition on Sunday followed by Alan Morris was second, Gordie Taylor 3rd.
Results
ACU-BEC-Rd-12-Helmsley-Provisonal-Results-V1