Sur-Ron Unveils unprecedented end-of-season deals!
In the lead up to its ten-year anniversary, Surron, the leading electric off-road performance motorcycle manufacturer, has announced a series of groundbreaking, end-of-season deals across its bestselling model ranges, effective immediately.
Words & Images: Sur-Ron Press Release
Set to revolutionise the electric off-road market by offering its latest and hugely popular electric motorcycle range—including the bestselling Light Bee and mid-size Ultra Bee launched in the UK earlier this year—at unbeatable prices reduced by up to 19%, Surron's bold end-of-season offers solidify the brand's ongoing commitment to make sustainable, high-performance motorcycles more accessible than ever before; all of which are only available via its authorised dealer network that offers premium aftersales support and warranty coverage.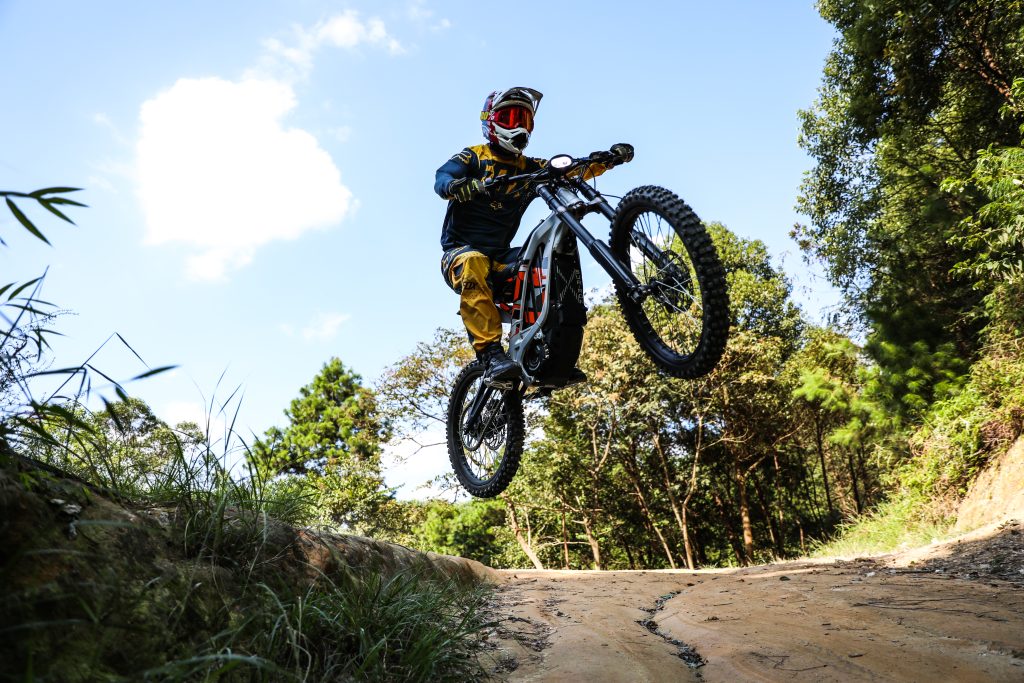 Surron UK commented: "As the end of the season approaches, we hope these deals will empower riders to experience the electric off-road prowess of the Surron bikes without breaking the bank. We're coming up to our ten-year anniversary that symbolises our dedication to innovation, off-road performance and sustainability; and that closely aligns with the growing demand for electric vehicles. With these reduced prices, our customers can not only benefit from the most competitive prices on the market but can enjoy the peace of mind of buying from our official dealer network that sets our brand apart from the rest."
In addition to the new prices, customers purchasing through the official UK dealer network can also take advantage of the manufacturer warranty, hassle-free UK road registration and exceptional support and service from their local dealership. New registrations are also eligible for a Plug-in Motorcycle Grant (PiMG) contribution from the UK government of up to £500 (only available on the Ultra Bee T model).
With Christmas just around the corner, there's never been a better time to buy a Surron motorcycle and experience the power of electric.
End-of-season eligible models and RRPs are outlined below:
• Surron Light Bee LBX – £3,795.00 incl. VAT
• Surron Light Bee L1e – £3,999.00 incl. VAT
• Surron Ultra Bee X – £5,799.00 incl. VAT
• Surron Ultra Bee T – £ 5,999.00 incl. VAT
For more information, please visit http://www.sur-ron.co.uk, or contact hello@sur-ron-press.co.uk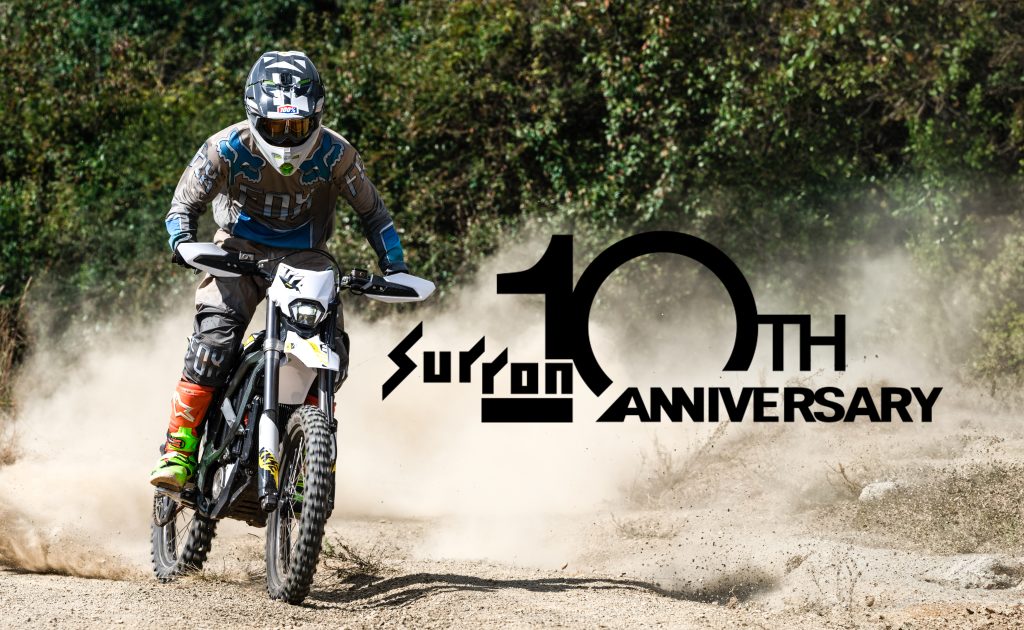 ABOUT SURRON
Surron is an electric motorcycle manufacturer with a clear vision to redefine travel by combining eco-conscious forms of energy with a unique design philosophy. Accelerating into the electric age with the next generation of performance bikes, Surron offers the lightweight and ultra-versatile Light Bee; the mid-size trials bike, the Ultra Bee; and the high-performance enduro bike, the Storm Bee. With innovative engineering expertise, smart technology and cutting-edge vehicle design, Surron is just at the start of a range of ground-breaking performance products.
ABOUT EPOWERSPORTS
ePowerSports is the official UK distributor of the Surron brand exclusively in the UK. ePowerSports has a growing network of authorised dealers across the UK, offering comprehensive support for sales and servicing requirements, as well as genuine Surron parts and accessories.