Rob Hooper Racing closes its doors after 30 years in British Motocross
After almost 35 years at the helm of a British Motocross team, Rob Hooper has announced that his Rob Hooper Racing team won't be lining up for the 2022 season as he calls time on his professional involvement with the sport.
Images courtesy of Ray Archer
67-year-old Hooper has been involved in the sport for 55 years, having started his race career when he was 13 with the AMCA in the Midlands before going on to race around the World in GP's, for Team GB in the Motocross Des Nations, in the British Championship and winning many events such as the Patchquick Trophy.
In 1987 Hooper made his first foray into management by becoming the Team Manager for the Suzuki team with the likes of Jeremey Whatley and Rob Herring part of his lineup.
2021 was the 30th year of Rob owning and managing his own team and, with its recent focus of nurturing young British talent, has seen the likes of Ryan Houghton, Taylor Hammal, Lewis Hall and Sam Nunn all recording their first Pro overall wins with the team.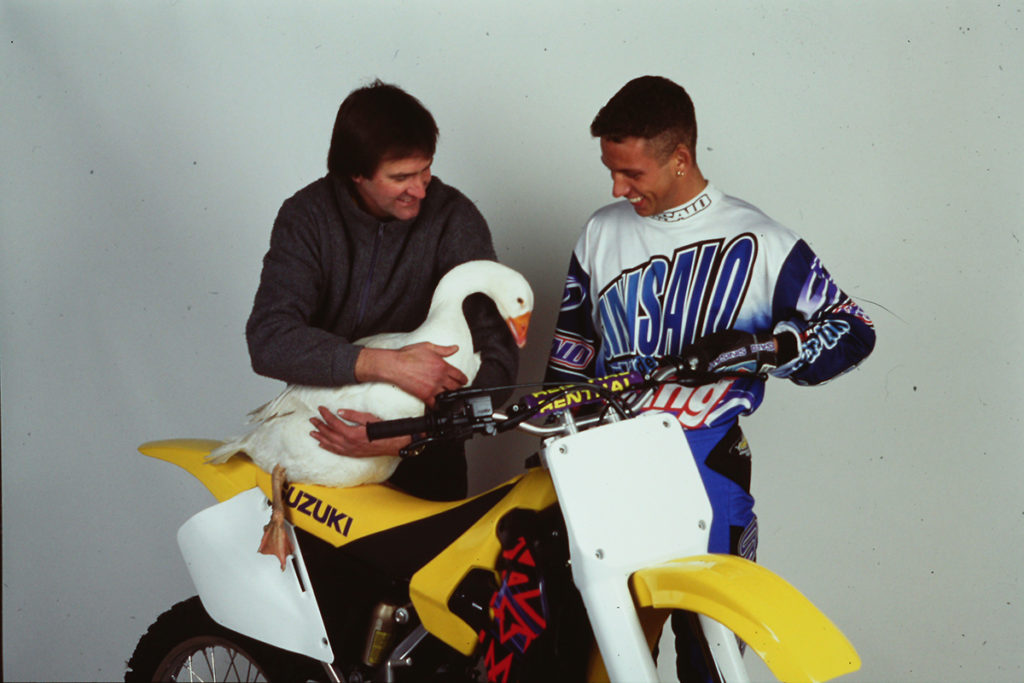 Talking from his Midlands home, Rob said of his retirement, "I have been very fortunate to be able to do what I love for so many years. I have spent my whole working life doing what I enjoy and working within the sport, and by and large, it has been a pleasure. I have had so many riders under our awning through the years, and I am very proud of what we have achieved, but everything must come to an end. I owe it to my wife Cheryl who has always been so supportive of me to spend time with her and that she becomes my focus. I am sure I will visit the odd meeting and catch up with the many great friends I have made within the sport over the years.
"I would like to say a heartfelt thank you to everyone who has supported the team over the years as a rider, parent, mechanic or sponsor. We wouldn't have been able to have achieved what we have without you."