Rising Star – Harrison Greenough
Next up in our British Motocross Rising Stars feature is…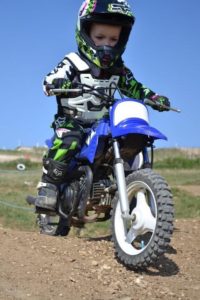 Interview by Jeff Perrett
Name: Harrison Greenough

Age: 13
Hometown: Poole
Class: Big Wheeled 85cc
Bike: Consolux KTM
How and when did you start riding? Mum and Dad used to look after a 13-year-old family friend who raced and I followed in his footsteps. Started wobbling around on a bike at 4 years old
What was your first bike? PW50
Where was your first race? Swanmore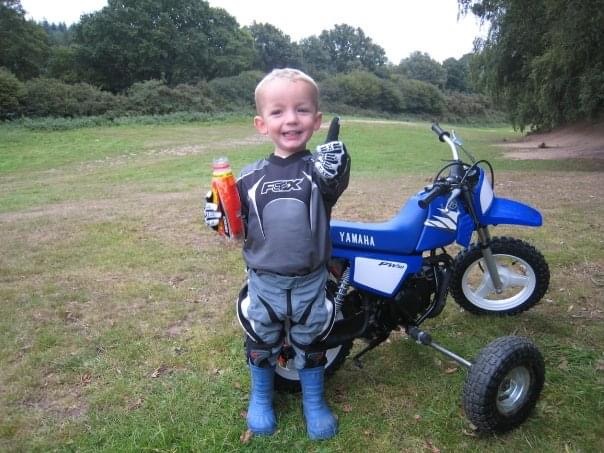 When and where was your first race win? March 2014 at Swanmore.
Which rider has influenced you the most and why? Probably Max Anstie because of the way he portrays himself on and off the track. He's funny.

Where's the coolest place and track you've ridden? California is the coolest place, and the coolest track is Florida Tracks and Trails.
Outside of MX who is your sporting hero? I don't really follow any other sports but I think Matt Jones is pretty rad on a mountain bike
What country would you like to visit that you haven't yet and why? Probably Hawaii because of its nice weather and scenery
Name one thing you don't like and explain why? Homework, I could be riding somewhere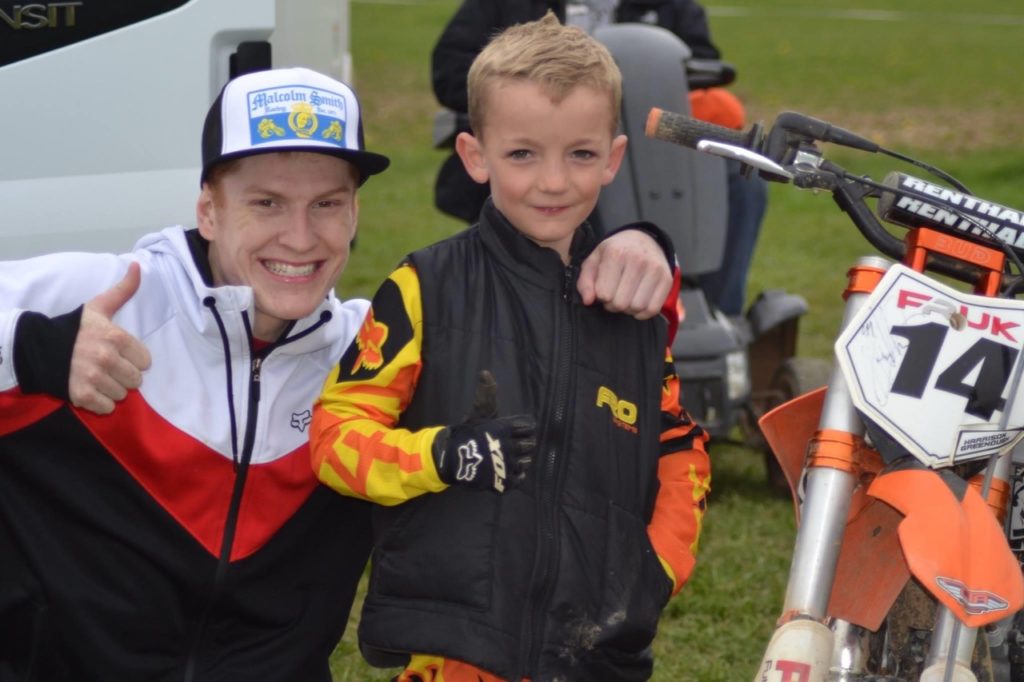 What was the last thing you watched on YouTube? The Lost Files – Team Fried
What's been your biggest achievement so far? Winning the MX Nationals at Hawkstone Park or getting 3rd in the ONK championship with missing rounds because of breaking my wrist and elbow.

What is your most treasured possession? My motorbike.
What is currently your favourite song? Anything in the Top Hits really.
If you didn't want to be a pro motocross rider, what would you like to be? A downhill mountain bike rider
Finish the sentence. "I feel good when I……." win a race or I'm eating chocolate cake.
Check out our other Rising Star interview with Ollie Colmer >> https://www.dirthub.co.uk/rising-star-ollie-colmer/