Razor Ruddock rules at West Meon! Hampshire MXC Winter Series Round 2 – Race Report and Results
Hampshire MXC continued their Winter Series with round two of the Championships at West Meon on Sunday.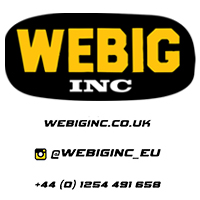 Images courtesy of KEV's PICS
The track was tricky early doors but as the racing commenced the circuit came into its own and created a perfect track for all concerned.
Rob Hooper Racing's Taylor Hammal was a class act in the Solo A group overcoming fast-starting Charlie Cole in each moto to take all three wins and the overall. Cole would finish second on each occasion for the number two spot on the podium with Vet racer Phil Mercer third in the overall classification and first in the Vets class. Sonny Smyth would be the Rookie A class winner.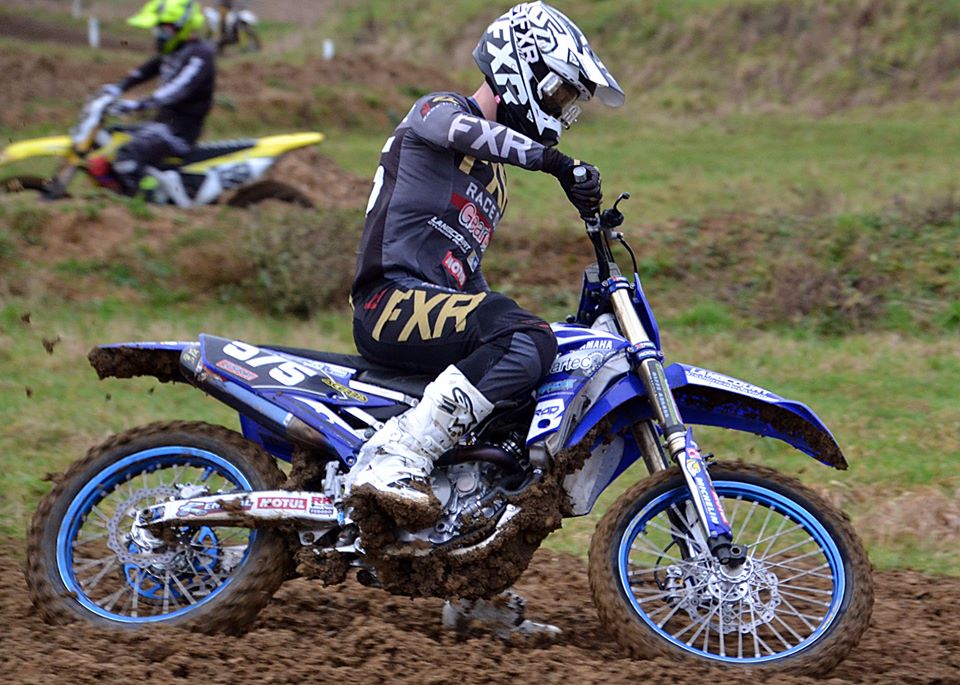 In the B class Josh Collins came away with the Overall with two moto wins to his name. Results were all over the shop in this group and keeping it consistent all day long for second overall was Tim Soane with Samuel Pocock in third. Rupert Heaton would take the win in Moto 2 but a final race DNF took him out of the podium equation. Harry Dunning would be the victor in the Rookie B class, while Shaun Brooker was the top Vet.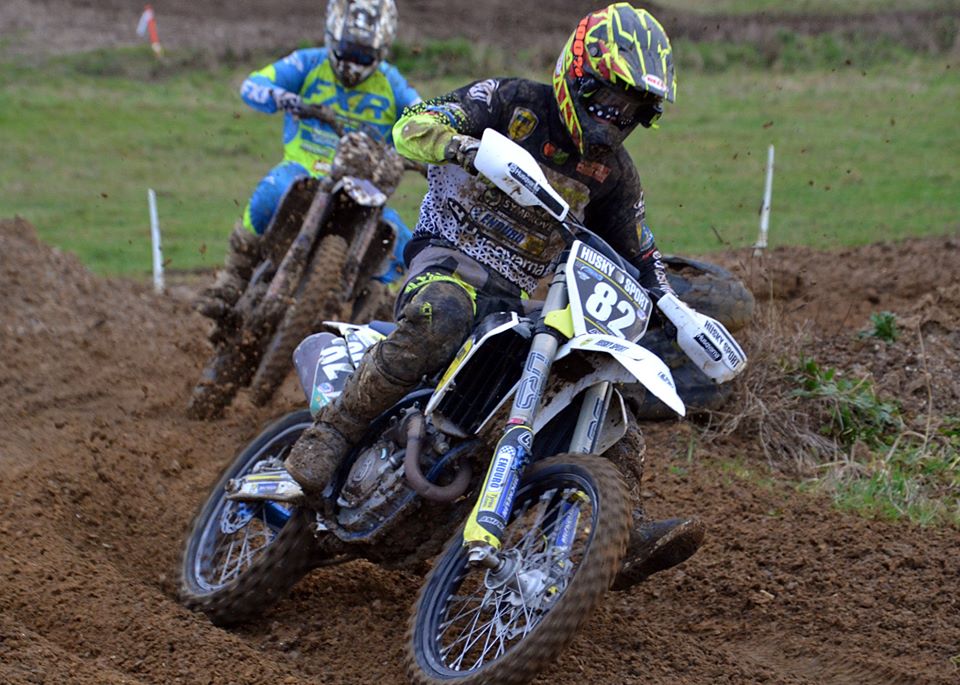 With two solid Moto victories, Michael Webb would claim the top spot in the C class edging out Lee Healey in second and Richard Marsh third. Taylor Othen signed off his weekend with a great last ride race win. Alex Watts would be undefeated in the Rookie C class for the win with Richard Marsh doing the same in the Vets.
Oliver Ruddock is going to be a handful in the Big Wheel 85's in 2020 and reeled off three straight victories for an impressive overall win over Harrison Jepson in a packed class. Jack Parker rode well for third, while Syd Putnam had great speed with two seconds.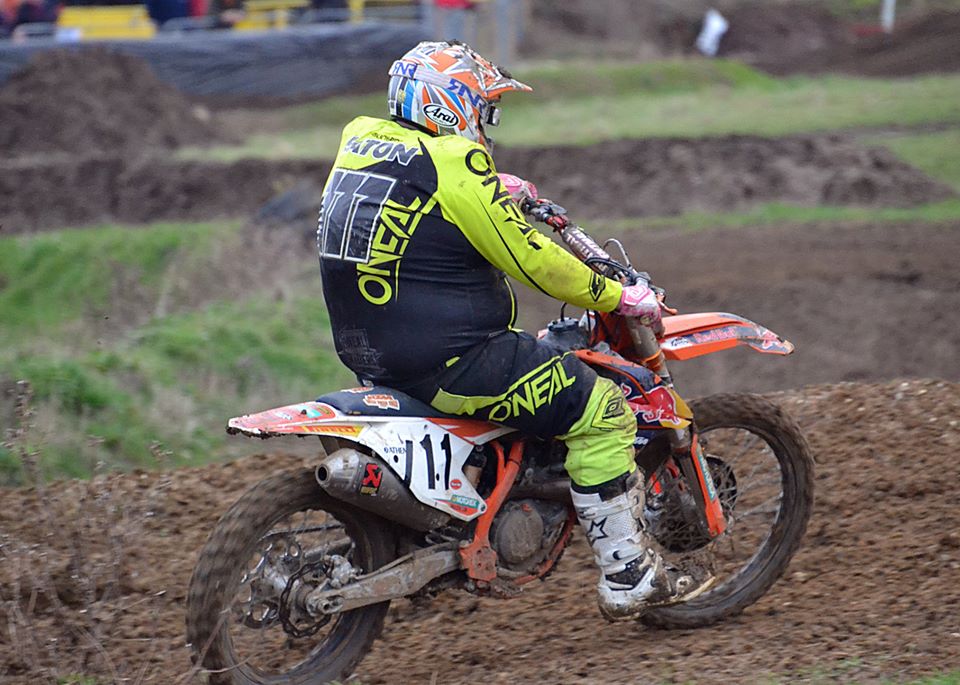 Charlie Richmond took first blood in the Small Wheel 85's, but they were the only points he scored and Riley Saunders rode superbly to win the final two motos to take the overall. Alfie Payne made an impressive step up to the 85's in second with Matthew Head in third.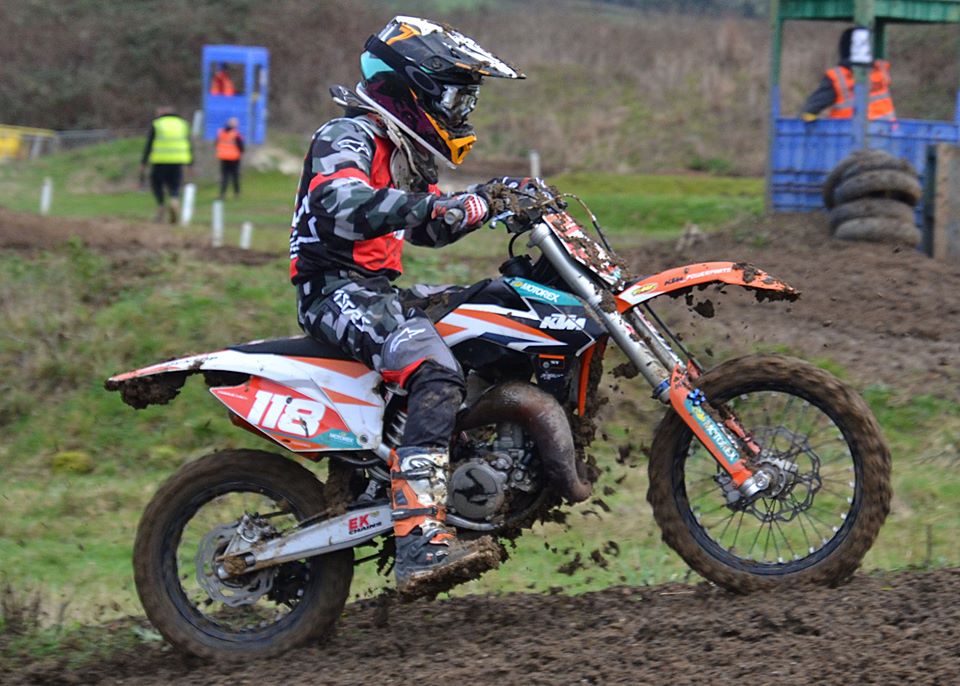 The next round of the series takes place on the 2nd February with more info on http://www.hampshire-motocross-club.co.uk/
Results