Dirty Dozen with Sam Winterburn
Extreme Enduro Racer Sam Winterburn is the latest rider to go under our Dirty Dozen spotlight. Sam has morphed into an Extreme Enduro contender the unconventional way having converted from Motocross, but has adapted well and has taken up the challenge to a high level finishing a fantastic 11th in the 2019 WESS World Enduro Series.
Images courtesy of Matthew Rudd Photography
Lets fire into the questions…
Dirt Hub: Do you have a Pre-Race Playlist you listen too, and if so name a couple of tracks that are on it?
Sam: Dance Monkey on repeat usually gets the adrenaline flowing.
DH: When was the last time you cried?
Sam: Probably at some point along Carl's Diner in Erzberg last year!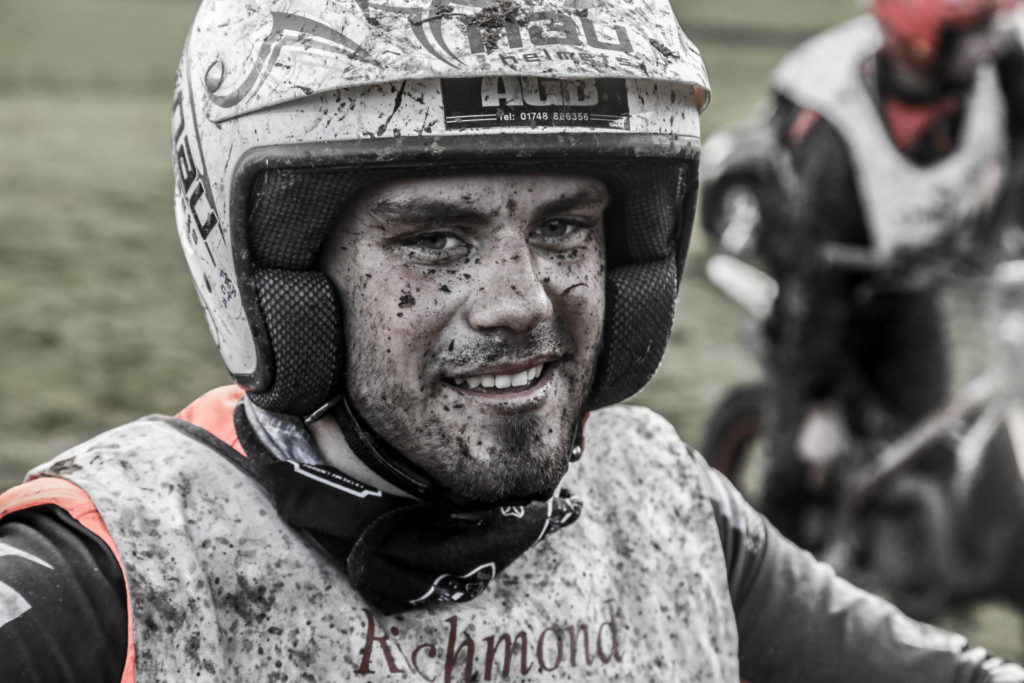 DH: What is your favourite inspirational quote?
Sam: "It's not the size of the dog in the fight, it's the size of the fight in the dog" – Mark Twain
DH: Do you have any weird suspicions or pre-race rituals?
Sam: I have to duct tape my knee-braces on, I'm always paranoid they will come loose during races!
DH: What drives you most to get up in the morning and go training?
Sam: Winning for sure! When I was younger I rode motocross, but now I have switched to extreme enduro everything I do during practice I am learning something new which is exciting for me so I think this makes me want to train more!
DH: If you didn't race what sport would you play?
Sam: At home in my free time I go shooting, so I'd probably try to do it competitively.
DH: What is your biggest Phobia?
Sam: Rats
DH: Who is your biggest sporting idol and why?
Sam: Stefan Everts, I always loved watching him as a kid!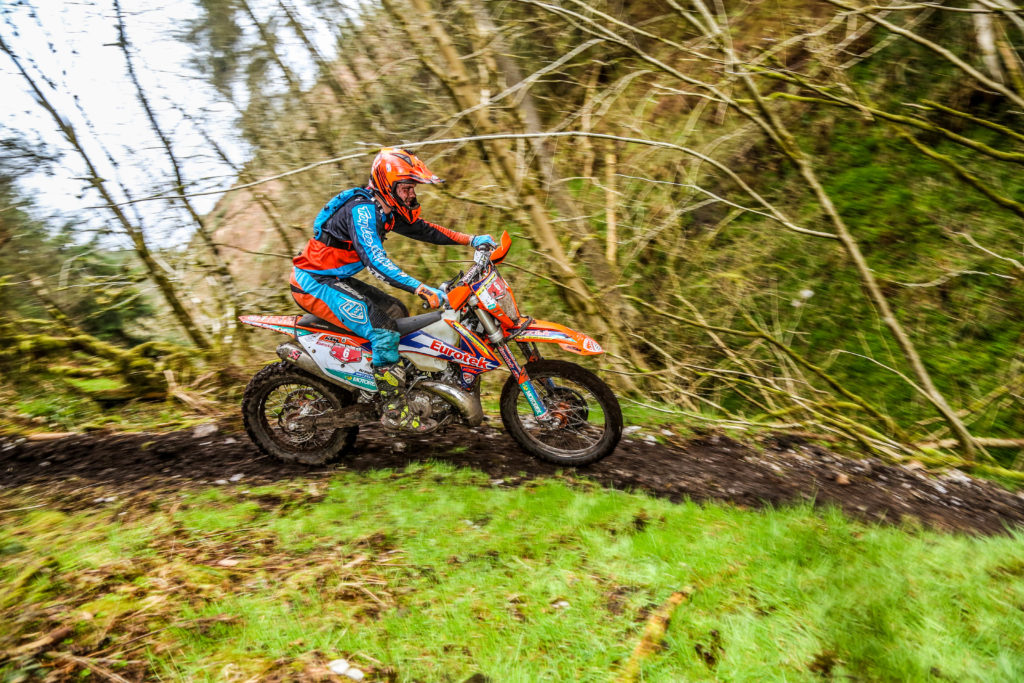 DH: Where do you see yourself in five years time?
Sam: My ultimate goal would be riding for a factory team in the WESS championship and finishing up on the podium.
DH: What is your all-time favourite movie?
Sam: Cool Runnings
DH: Who has had the biggest impact on your career?
Sam: My dad. From getting me my first bike at the age of nine to preparing my bike for events now, he is always there when I need him and pushing me to succeed.
DH: What is your philosophy on life?
Sam: Live each day like it's your last, work hard and play harder.