Dirty Dozen with Chelsea Gowland
Chelsea Gowland has been the standout racer of the British Women's Motocross Championship in recent years and with her being the 2019 champ and our top Team GB Women's IMBA representative we thought we would hit her up with our Dirty Dozen questions and here is how they came out…
Feature Image courtesy of Mike Wood
Dirt Hub: Do you have a Pre-Race Playlist you listen too, and if so name a couple of tracks that are on it?
Chelsea: I don't actually listen to music before races, but if I did I choose house to get me pumped up
DH: When was the last time you cried?
Chelsea: When I smashed my teeth up in a crash – was heartbroken about my teeth haha
DH: What is your favourite inspirational quote?
Chelsea: Everyone you meet is fighting a battle you know nothing about. Be kind, always.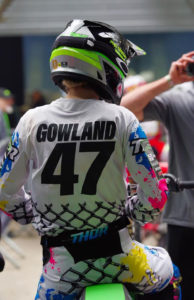 DH: Do you have any weird suspicions or pre-race rituals?
Chelsea: Not really, I'm always messing around with my helmet strap or goggles before a race making sure they're tight enough – probably a nervous thing more than anything
DH: What drives you most to get up in the morning and go training?
Chelsea: The thought of winning races and championships, making the people around me proud.
DH: If you didn't race what sport would you play or take part in?
Chelsea: That's a hard one because I can't imagine doing anything else, But I'd say football – it would've saved some pennies 😂
DH: What is your biggest Phobia?
Chelsea: Getting stuck in a lift!
DH: Who is your biggest sporting idol and why?
Chelsea: Antonio Cairoli 9x world champ and still racing. I love his commitment and drive.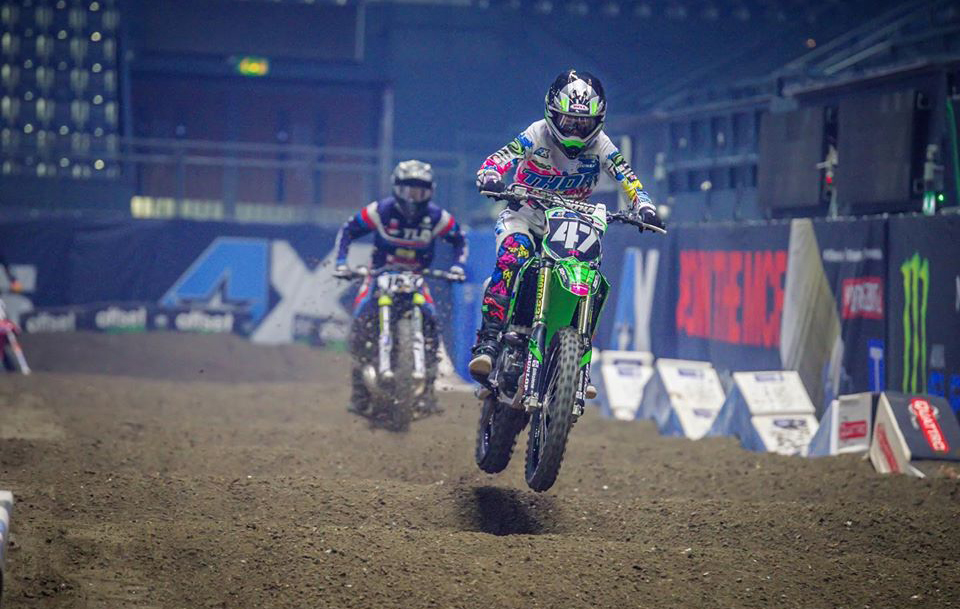 DH: Where do you see yourself in five years time?
Chelsea: I honestly don't know, take each day as it comes.
DH: What is your all-time favourite movie?
Chelsea: Dirty Dancing
DH: Who has had the biggest impact on your career?
Chelsea: There's been lots of people, but if I had to pick one I would say my friend Malachi Mitchell-Thomas who sadly lost his life racing, him and his dad always looked out for me and believed in me.
DH: What is your philosophy on life?
Chelsea: Life's too short, do what makes you happy