British & GP Enduro Rider Alex Walton joins MRS Sherco
Malcolm Rathmell Sport Ltd are delighted to announce they have signed 21-year-old British and GP Enduro rider Welshman, Alex Ritson-Walton to ride Sherco during the 2021 Enduro GPs, British Enduro and Sprint Championships.
Images courtesy of Gemma James
Alex is the 2019 E1 British Enduro Champion, 2019 and 2020 E1 British Sprint Champion and an ISDE Gold medallist. He will be a huge asset to the MRS Sherco team and we hope once events get underway this year that some good results are there to be had by Alex.
Alex Ritson-Walton – "I can't thank Malcolm and the Rathmell family enough for this opportunity; I am really looking forward to the 2021 season with the team. I'm super excited to be riding the 300 2-stroke also; it's really impressed me with how good the bike is. I hope this will help me to go to that next level in 2021. I'm excited to get going."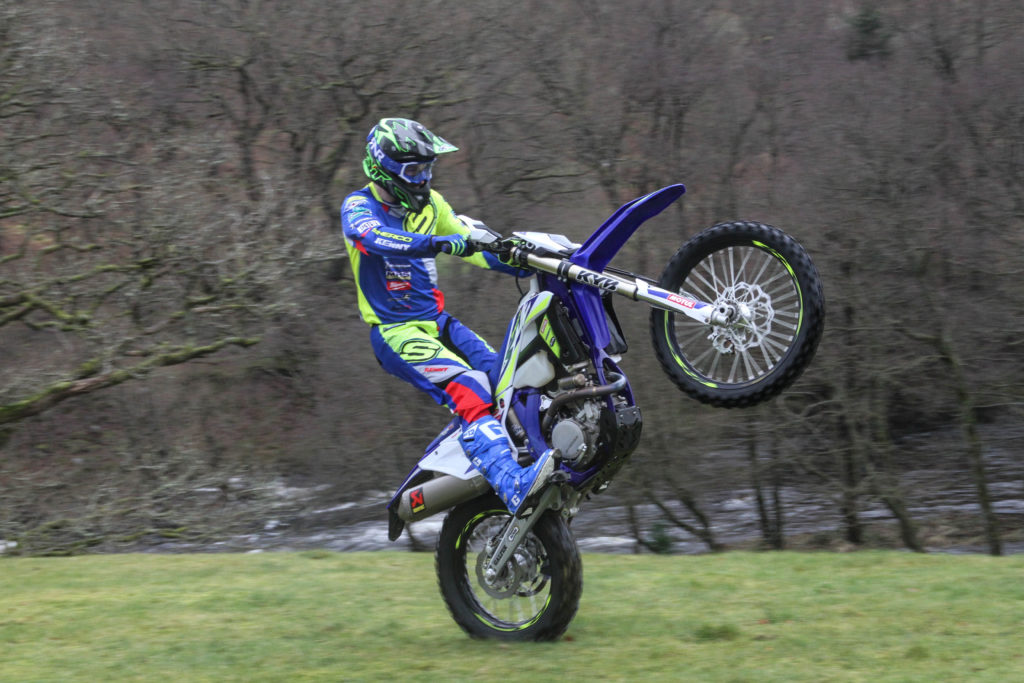 Malcolm Rathmell – "It is great to have Alex on board on an MRS sponsored ET James Sherco. I've watched his progress over the last few years, gaining valuable experience both at home and abroad. I like his attitude and commitment to his racing and I also like the loyalty he has given to Yamaha in the past. I sincerely hope we can take him to the next level in his career.
"We need a very good second rider to join Sherco Factory team rider Jack Edmondson for the British Championship and to help keep Sherco at the top. I'm sure Alex will keep Jack honest and very much look forward to an exciting British Championship, covid permitting! Hopefully we will be able to get new Sherco Factory signing, Danny McCanney to a few events during 2021!"
For all of the latest British Enduro News >>CLICK HERE<<