Tony turns back time! ACU British Upright Grasstrack Championship & Southern Centre Championship Results!
Chris Mackett, Luke Harris and Tony Atkin were all crowned 2021 Stellar Dispatch ACU British Upright Grasstrack Champions after winning their respective 250, 350 and 500 classes at Owlesbury.
Result Images courtesy of Gareth Bemister – Action Images courtesy of Tracy Habgood
The Waterlooville Motorcycle Club coupled the upright championship with the 90th staging of the Southern Centre Championships which saw James Shanes pull off the 500cc win. In the 350's John Cox was victorious as was youngster Cameron Taylor in the 250's while Dave Hammond was number one in the Pre 75's.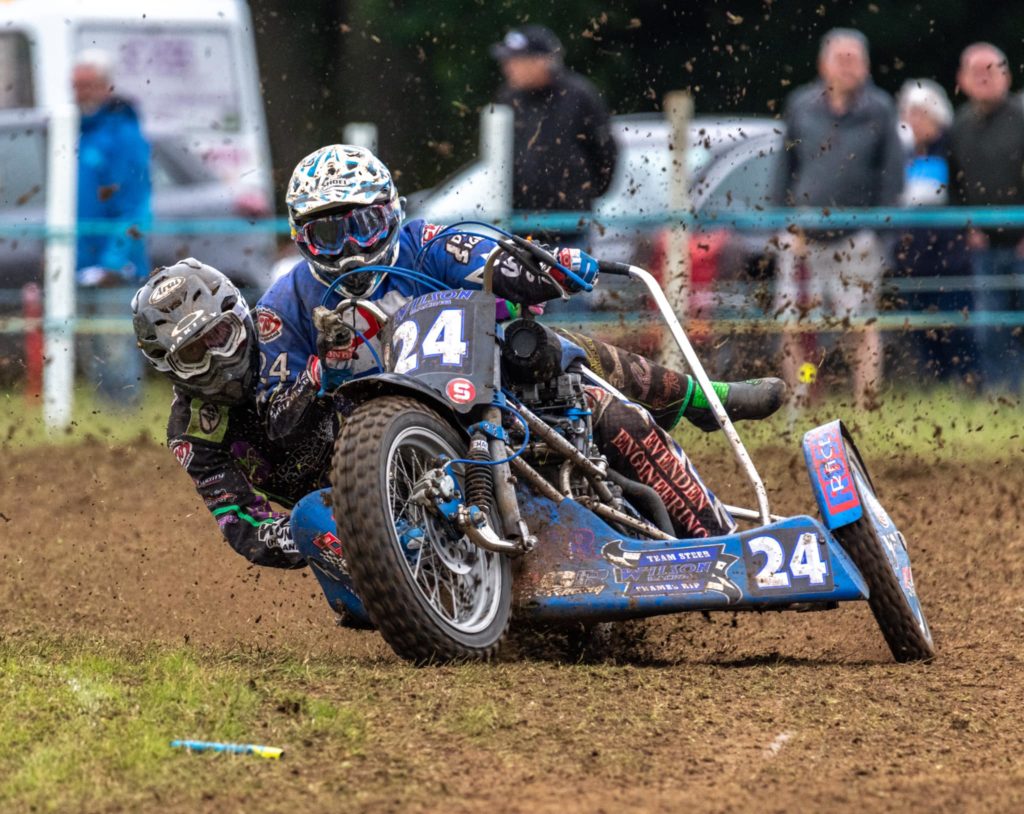 Terry Saunters & Liam Brown took the honours in the 1000cc sidecars and it was Mark Courtney and Liam Torres who did the same in the Old and New sidecar category.
Results