Mud Glorious Mud! WOR Events Autumn/Winter Enduro Series Round 3 – Rundown and Results
The third round of the 2021 WOR Events Autumn/Winter Enduro series presented a very tough and muddy race weekend ….Brilliant though …and well attended despite the weather…
Report by WOR Events – Images courtesy of Doc Ward Photography
FIRBANK now with its hard standing car park, MX track and moorlands is a top WOR venue on the calendar and doesn't leave too many riders disappointed … It's a place WOR love going now, to be honest..and so do the riders ..as the feet voting show.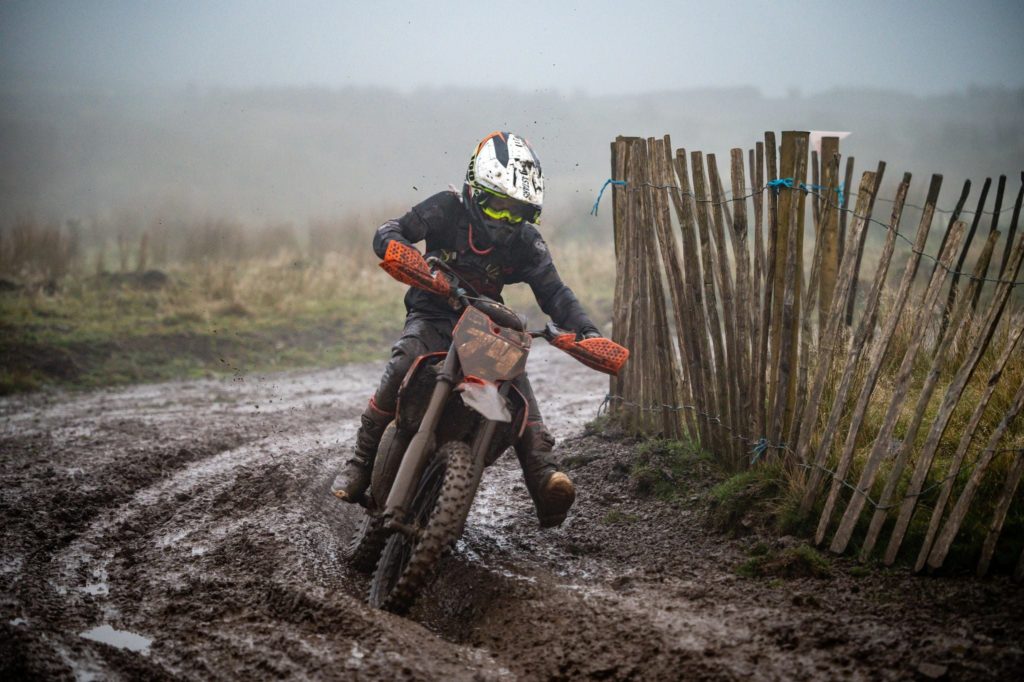 A very strong, smooth, yet aggressive and quick TRIPLE D Rider, Burts Crayston took the win…He and another local rider, Flyin Ryan Ireland were on it!! Another Big ride of note was Colby Moorcroft really coming good in with a strong strong ride in Clubman. Archie Jordan found his wings and flew to the top of the kid's race as he came of age with his first overall win in the Youth with a simply fantastic ride. All riders did superbly …
Big Thanks to all Staff, Landowners, medics, caterers, etc for making the event happen but again most of all to the Riders for supporting the event and braving the proper old school, muddy moors, hare n hounds conditions and the damp, misty and persistent rain of the moody lake district.
Results
FULL_FIRBRES21