Max Anstie – "How about I be the first (British) Supercross Champion!
2018 Team GB Motocross of Nations hero Max Anstie is gearing up for the 2020 AMA Outdoor series in America with the HEP Motorsports Suzuki team, and after missing the complete Supercross season he has revealed his sights are already set on the 2021 SX Championship.
Feature image courtesy of Dave Rich
Talking on episode 8 of the "Man in a Van" Motocross Show, Max spoke to host Jeff Perrett from his Florida home about his change in focus from becoming the "next British World Champion" to becoming the first British rider to be AMA Supercross Champion.
Speaking about his move to the US Max also said…
"It came down to the fact, of I was saying to my wife and the people close to me if I got the opportunity to go to America again and give it a good go and I didn't take the opportunity I would probably regret that for the rest of my career. My training as a kid with my Dad was always supercross and sand. I rode for Supercross for a week after school then I went to Holland on the weekend and raced in the Dutch championship. I did that for years. So I kind of feel like, I was brought up to, and I raced Bercy since I was on an 85 and did all of those kind of things, so I was kinda like, that was what I was always good at 
"People say to me are you going to be the next British World Champion, but how about I be the first (British) Supercross Champion. Obviously there is a hell of a lot to do, but I'm here to perform and do the best job.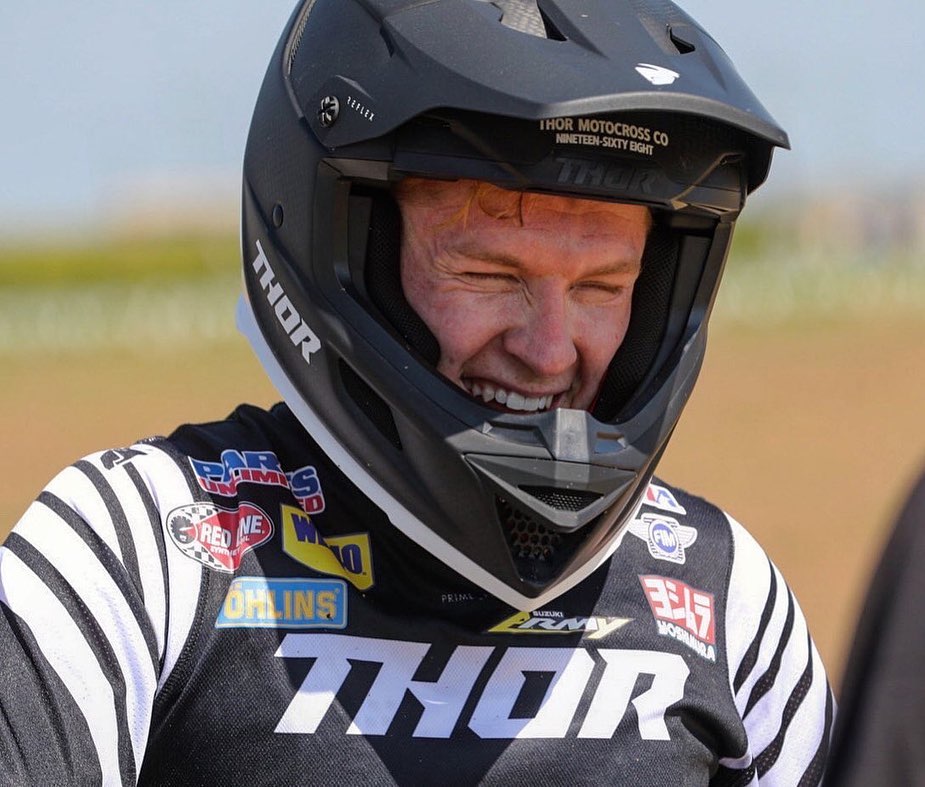 "This period of time now it's given me time to set myself up, now I can go in the outdoor championship, ok I have still got a niggle with my foot, I have got to protect it, but I can go into the outdoors, learn a lot, and then I can have a full offseason and hopefully get ready for the 2021 supercross that's the plan. Obviously I only on a one year deal at the moment, but I am talking, and I am even talking to my team right now about the future. That would be the ideal situation, I didn't want to come over here just to do a year.
"No one, I mean not that I can remember, not even from Europe. No one has come on a 450 from Europe to America and actually made the whole transfer. I know that (Clement) Desalle and Shaun Simpson and a few of the guys have raced a few odd rounds, outdoors… but normally it something you do when your young, like Hunter Lawrence and Jett Lawrence, the kids, even like (Ken) Roczen, they are all young doing it. You start thinking about all of those things, the stereotypical you are going to be too old for Supercross your gonna be this, your gonna be that as in America they are all like 16-year-olds.
"People told me you are too old, you will never go to America… but the opportunity opened and I am here now."
Watch the Full Man in a Van episode with Max below…