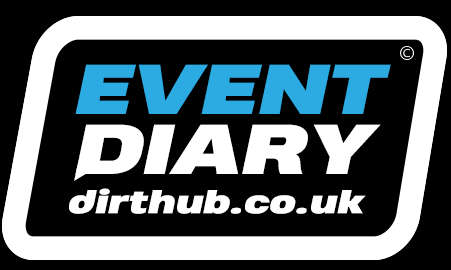 Whats happening and where in 2020.
For event diary per category click your chosen sport below:
Please be aware events, venues, and dates change all of the time and so does the weather so please always check with the event organiser via their website or social media to check the meeting is still on.  Link's to each club website are provided.
**With things changing all of the time due to Covid-19 and with each event organiser having special regulations you need to abide by please check with the event organisers before you go to any event and make sure you book your space online**
Event Information:
Nifty Fifty Moped Enduro

P.C.E. Motopark, nr Winchester - SO22 6RG

Nifty Fifty run one their awesome Moped Enduros.

5hr Endurance Moped/Scooter racing

Details of classes – Ex road legal mopeds and scooters
How to enter and who to contact – all details via the website
Club Contact details/website... www.niftyfiftyendurance.com

any other info ie classes, day licences, transponders £120 per a team of up to 4 riders inclusive of all licences.
If you would like your event listed please email us with the Event Name, Type of Event, If it Caters for Youth/Adult or both, Entry info, Race Duration, Dates, Contact Phone number and web address. Our email address is info@dirthub.co.uk