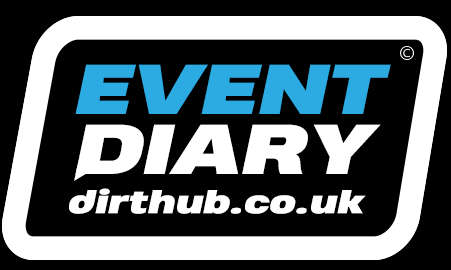 For event diary per category click your chosen sport below:
>> Motocross >> Classic Motocross >> Twinshock & Evo Motocross >> Enduro >> Minibike >> Quads >> Dirt Track >> Grasstrack >> Sidecar 
Please be aware events, venues, and dates change all of the time and so does the weather so please always check with the event organiser via their website or social media to check the meeting is still on.  Link's to each club website are provided.
**With things changing all of the time due to Covid-19 and with each event organiser having special regulations you need to abide by please check with the event organisers before you go to any event and make sure you book your space online**
Event Information:
Edge Offroad Eurotek National Extreme Enduro Championship

Kilburn - YO61 4AL

Edge Offroad run a round of their new Eurotek National Extreme Championships!

£20 deposit required to secure your entry at all the Extremes. There will be a maximum number of riders allowed to compete so please don't delay and then be disappointed! Who is ready to secure a win at this new style Extreme Enduro?

Get entered if you are a real extreme rider! All info on the website https://www.edgeoffroad.events/events - Event Mobile 07557 447084.
If you would like your event listed please email us with the Event Name, Type of Event, If it Caters for Youth/Adult or both, Entry info, Race Duration, Dates, Contact Phone number and web address. Our email address is info@dirthub.co.uk