Dirty Dozen with Josh Gotts
Cornish TM UK Enduro Racer Josh Gotts, bagged his first-ever ACU British Enduro Championship overall win a couple of weeks back at the Hampshire Enduro, so we thought it was a great time to ply him with our Dirty Dozen questions…
Images courtesy of Garry Barnes
Here is how they came out…
Dirt Hub: Do you have a Pre-Race Playlist you listen too, and if so name a couple of tracks that are on it?
Josh: Ahhh not a big hitter when it comes to music before racing, you can't beat a bit of RnB to get you in the mood.
Dirt Hub: When was the last time you cried?
Josh: Ahhh I definitely had a tear in my eye when my son came to the world!
Dirt Hub: What is your favourite inspirational quote?
Josh: Got to be the Kurt Caselli saying, "do one thing each day that scares you!"
Dirt Hub: Do you have any weird suspicions or pre-race rituals?
Josh: Ummm, just my kind of a weird stretch on my forearms and fingers trying to get that arm pump away that's already on the mind! Haha
Dirt Hub: What drives you most to get up in the morning and go training?
Josh: Just the love of getting to race my bike, getting up to put yourself and the bike through its paces is so satisfying!
Dirt Hub: If you didn't race what sport would you play or take part in?
Josh: I guess rugby, played a lot of it as a child, pretty boring once you realised racing on two wheels was way more fun!
Dirt Hub: What is your biggest Phobia?
Josh: SNAKES!! People that have them as pets are weird!!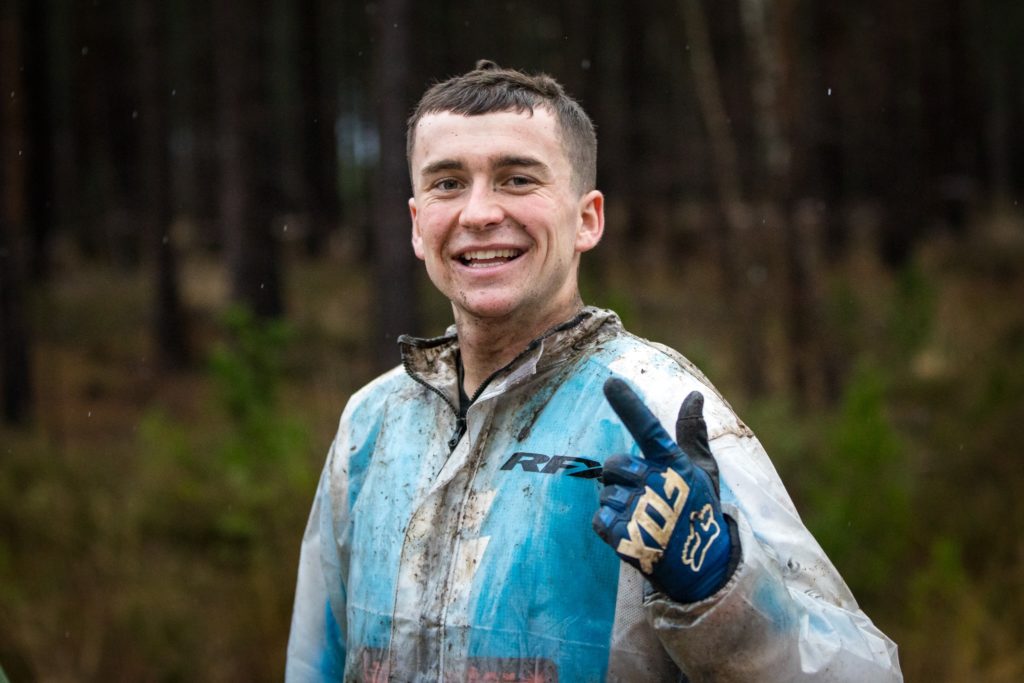 Dirt Hub: Who is your biggest sporting idol and why?
Josh: I would say its been Tyson Fury. I just think he's hilarious the crap he comes out with and just backs himself up time after time. Legend, he's come from the bottom and now the king of his sport!
Dirt Hub: Where do you see yourself in five years time?
Josh: Love to see myself making money from the sport and still racing bikes, if we can't keep that on track, I will be in the family business helping push and work that hard.
Dirt Hub: What is your all-time favourite movie?
Josh: Arrghhhh got to be The Great Escape, who doesn't love a Great War film with bikes in too!
Dirt Hub: What is your philosophy on life?
Josh: Racing is life! Until you become a racer or committed to racing you wouldn't know! But racing applies to everything haha, work hard and play hard life will be rewarding!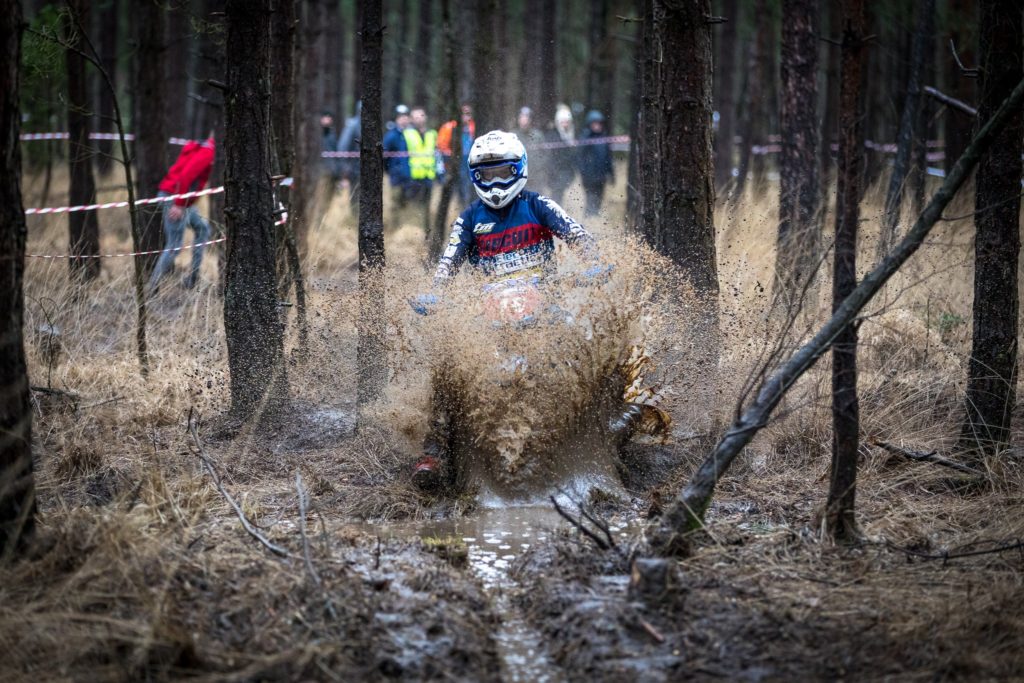 For the Report of the first round of the British Enduro Championships which Josh won go here >>https://www.dirthub.co.uk/josh-gotts-it-going-in-hampshire-british-enduro-championship-round-one-report-and-results/