Dirty Dozen with Jed Etchells
The next recruit to the Dirty Dozen cause is 19-year-old Jed Etchells from the Isle of Man, who has made a successful transition from Motocross to Enduro, culminating in a call up for the Team GB Junior side at the ISDE in Portugal and winning the 2019 European Enduro J2/J3 Championship.
For 2020 he will be competing in the Junior Class of the World Enduro Championship as part of the D'Arpa Racing Team onboard a Fantic XE 125.
Let's jump into the questions…
Dirt Hub: Do you have a Pre-Race Playlist you listen too, and if so name a couple of tracks that are on it?
Jed: There's nothing better than a Pre-Race playlist! A few of my best tracks would be 1.Mountains – Jakwob remix 2.Cut me loose – Jethro Heston 3.Freestyler – Bomfunk MC's
DH: When was the last time you cried?
Jed: When Jett Lawrence crashed at A2.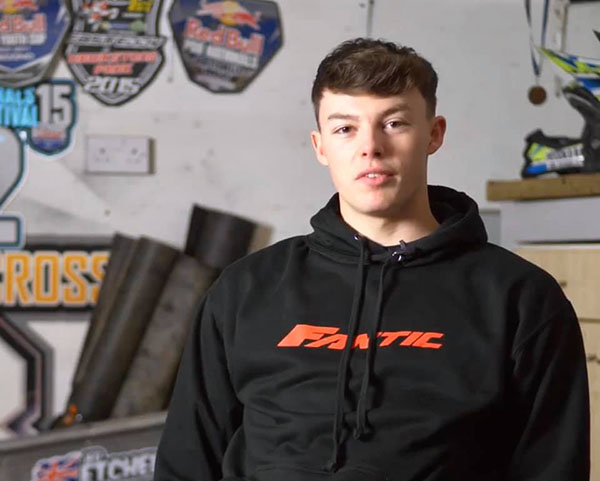 DH: What is your favourite inspirational quote?
Jed: Surround your self with those who want to succeed.
DH: Do you have any weird suspicions or pre-race rituals?
Jed: Lucky Underpants but I could do with getting another pair.
DH: What drives you most to get up in the morning and go training?
Jed: To become World Champion for my family because they have got me this far.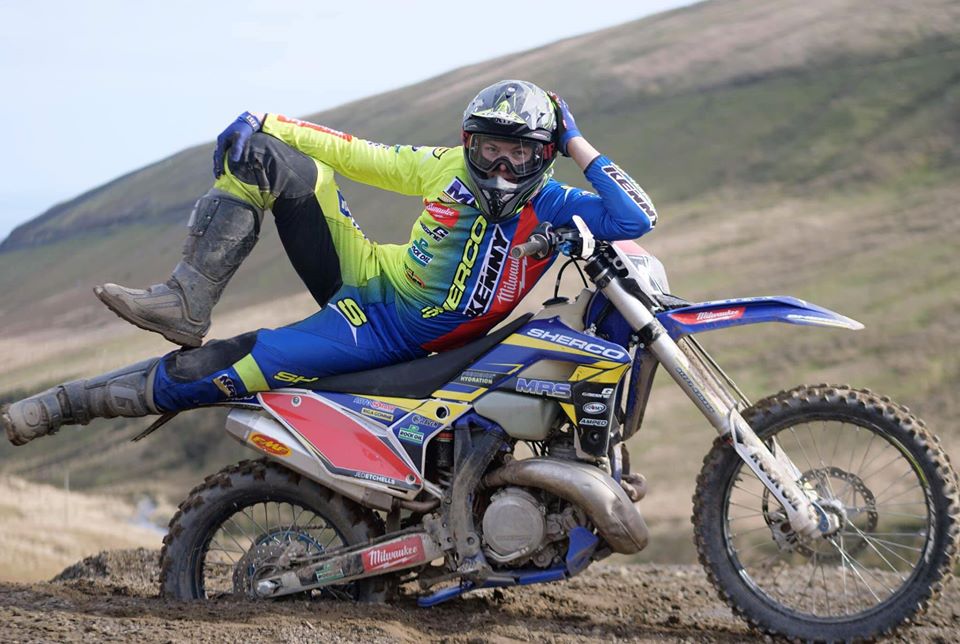 DH: If you didn't race what sport would you play?
Jed: Well it definitely has to be something on 2 wheels and road racing has always caught my attention.
DH: What is your biggest Phobia?
Jed: SNAKES!!
DH: Who is your biggest sporting idol and why?
Jed: Jonathan Rea because we have come from a similar start of racing and now he is a 5 times world champion.
DH: Where do you see yourself in five years time?
Jed: Successful in racing and to have my own moto playground.
DH: What is your all-time favourite movie?
Jed: Bohemian Rhapsody.
DH: Who has had the biggest impact on your career?
Jed: My Mum and Dad. If it wasn't for them I wouldn't even have a career.
DH: What is your philosophy on life?
Jed: To know that I've done everything I wanted to before I die.