Cossar & Powell power through! 2021 British Masters Grasstrack Qualifier – Results
G.T.S.A hosted a stacked British Masters Grasstrack Qualifier at Dig Dog Lane, Frittenden on Sunday with Tom Cossar and Wayne Rickards putting in an impeccable performance in the 1000cc Sidecars going unbeaten.
Result images by Gareth Bemister – Action Images courtesy of Amanda Morrison
In the final, Rob Wilson and Terry Saunters snatched second behind Cossar with Matt Fumarola and Andi Wilson third.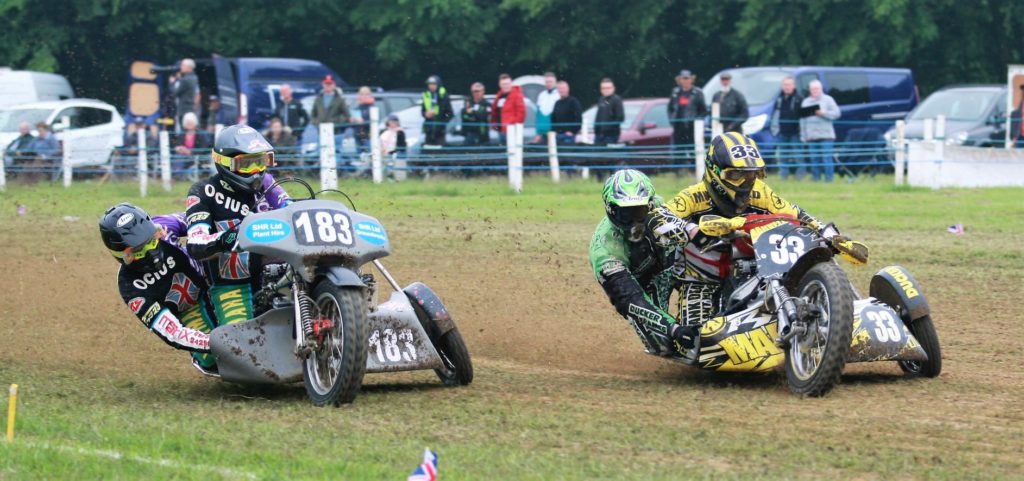 Jake Mulford came of age in the 500 solos racking up 2 heat wins before beating the previously unbeaten Charlie Powell in the final. Daniel Winterton finished third in the final with veteran Mitch Godden rolling back the years and notching up three heat wins. Another experienced rider Mark Giles took the chequers on two occasions and won the semi but took a nasty tumble in the final. We wish him a speedy recovery.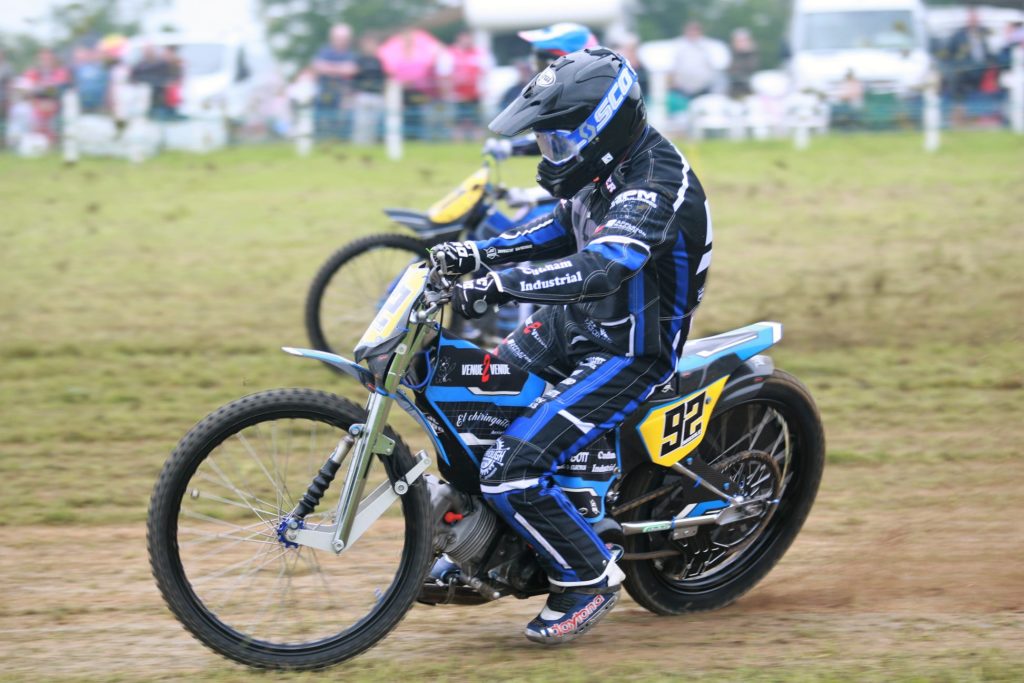 In the Left-Hand sidecar support  Rob Heath and Kyle Fish won the final.
The qualifying riders now head to the British Masters Final which takes place at Swingfield in Kent on the 12th September. For more info go to >>  https://www.facebook.com/astragrasstrack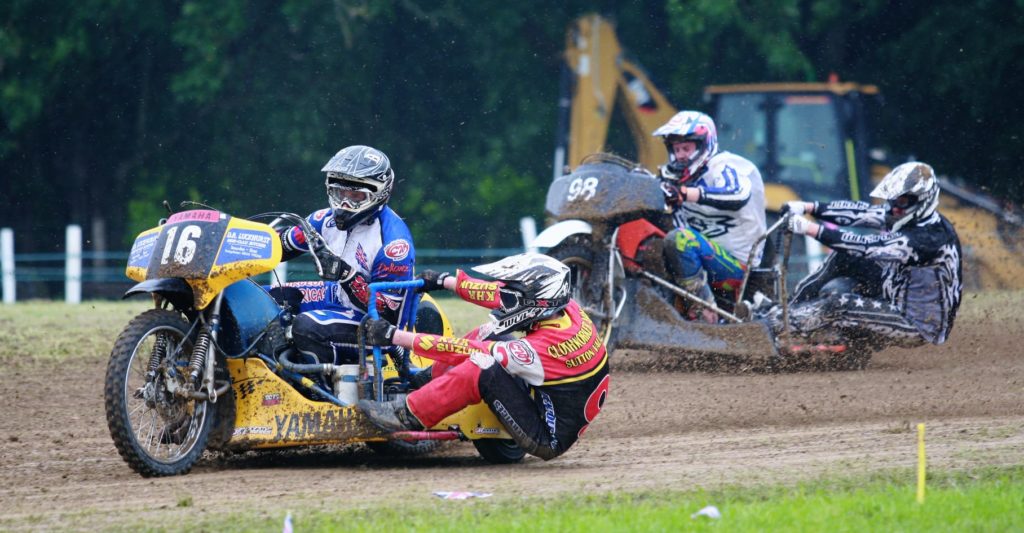 Results