Cingoli in Italy all ready to host this weekends Sidecarcross and Quadcross of Nations – Preview & Entry Lists
The 2023 Sidecarcross and Quadcross of Nations is the annual international team event rounding out the season for those two classes of off-road sport and takes place this weekend 7th & 8th October at Cingoli in Italy.
Preview by Barry Nutley – Images courtesy of Stijn Vanoverbeke – WSC
The Cingoli motocross track "Bartholomew Tittoni" was founded in 1956 and has become one of Italy's premier circuits, having hosted numerous international events and Grand Prix World Championships.
Run by the Moto Club A. Fagioli, Cingoli will see quad teams from North and South America do battle with the cream of Europe in that discipline.
Traditionally, the Americans have been dominant on the quad scene but this year the Estonian multiple European champion Kevin Saar has been plying his trade alongside them in the US series. Maybe he will bring some of the lessons he has learned back to Italy.
The Irish team of Mark McLernon, Dean Dillon and David Cowan should give them a run for their money, having been on the pace in previous years.
Team GB are represented by newly crowned British Quadcross Champion Harry Walker, Dafydd Davies and Murray Graham.
There is a full quad entry from no fewer than seventeen nations covering the length and breadth of Europe, USA and Argentina.
Entry List
20230926_--1695721228-Entry-List-Quad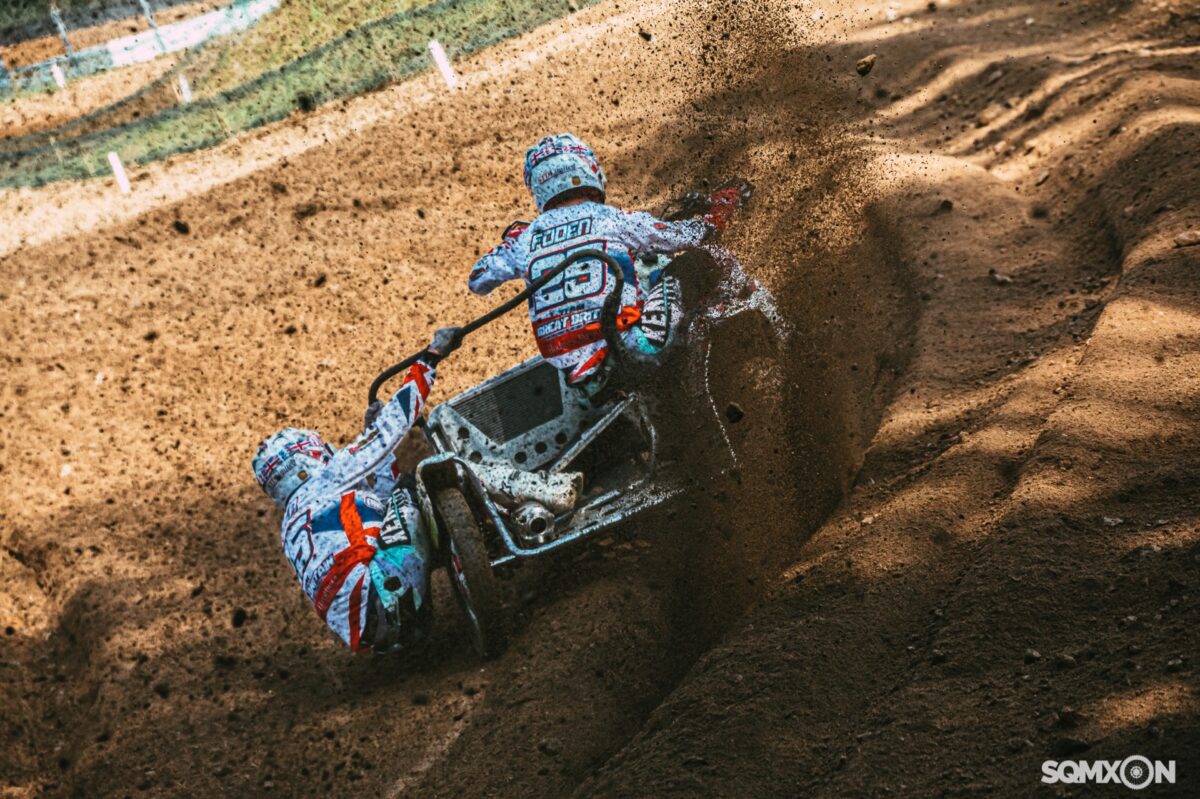 For the sidecars, there is no stronger team on paper that the Netherlands, with Etienne Bax/Ondrej Cermak, Justin Keuben/Aivar van de Wiel and Koen Hermans/Ben Van Den Bogaart lining up.
Brett Wilkinson/Joe Millard, Dan Foden/Ryan Humprey and Jake Brown/Josh Chamberlain make an impressive team for Great Britain, looking to upset the Netherlands apple cart.
Belgium is headed up by Marvin Vanluchene with Robbie Bax alongside for this event. They are joined by Davy Sanders/Luc Rostingt and veteran Peter Steegmans with his son Jarno.
The Irish are back for more with Neil Campbell/Scott Grahame, Jonathan Wilson/Andrew Rowan and Andrew/Adam McKibben.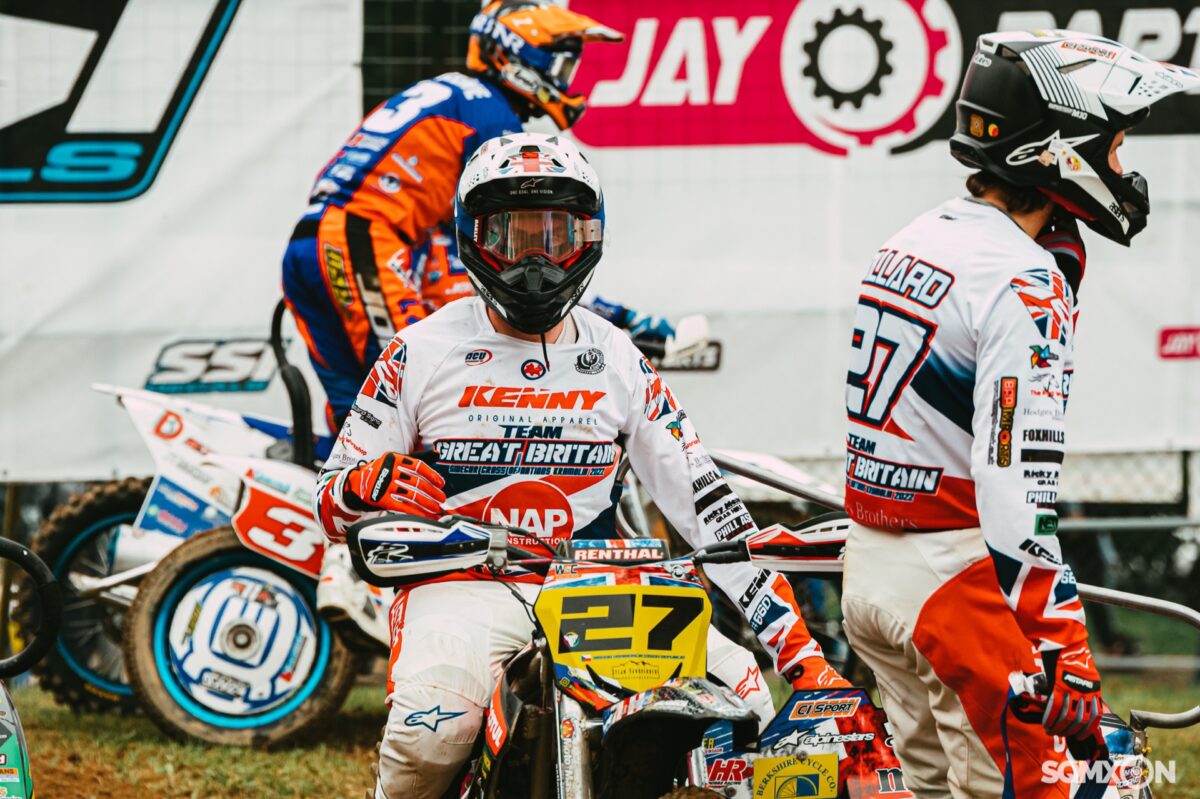 Other countries battling for honours will be Switzerland, France, Estonia, Latvia, Lithuania and the Czech Republic.
The home Nation will field two teams, with the Lasagna brothers heading the six Italian crews.
Disappointingly, there is no sidecar team from Germany, and likewise Austria, with several top crews unable or unwilling to make the long journey to Italy having already exhausted budgets and personal resources over a long fourteen-round FIM World Championship.
Italy represents the climax to a long, hard season, and we will be onsite to capture the action and team spirit.
The event will be live streamed with a weekend pass costing 20 euros. You can sign up for this here>> https://page.inplayer.com/fimsidecarcross/
Entry List
20231003_--1696335031--Entry-List-Sidecar-

Timetable
20230926_--1695721269-Timetable