Dirty Dozen with Jason Wildman
4×4 Quad racing master Jason Wildman turns his hand at our Dirty Dozen questions…
Images courtesy of Lisa Ann Williams-Holt
Dirt Hub: Do you have a Pre-Race Playlist you listen too, and if so name a couple of tracks that are on it?
Jason: Foo Fighters – The Pretender. / Calvin Harris Feat Neo – Lets Go.
DH: When was the last time you cried?
Jason: A few weeks ago when I realised we couldn't go racing.
DH: What is your favourite inspirational quote?
Jason: Keep your head up keep your heart strong
DH: Do you have any weird suspicions or pre-race rituals?
Jason: I always check and double-check everything.
DH: What drives you most to get up in the morning and go training?
Jason: To be the best I can be.
DH: If you didn't race what sport would you play or take part in?
Jason: That's a tough one racing has been my life, but I would say Tennis.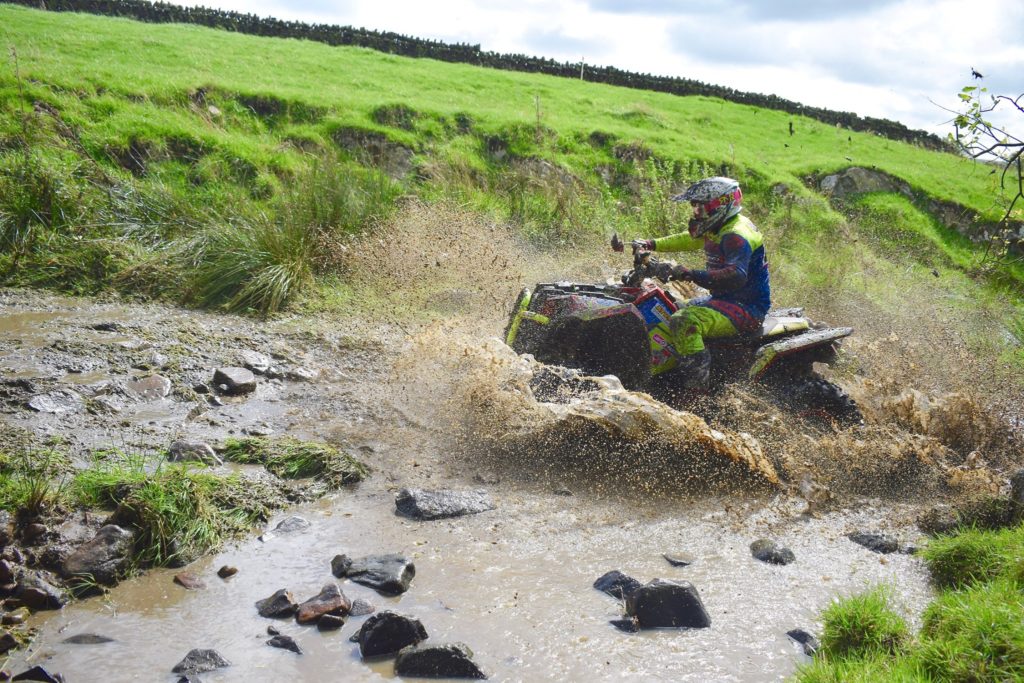 DH: What is your biggest Phobia?
Jason: Don't like heights
DH: Who is your biggest sporting idol and why?
Jason: Valentino Rossi. His dedication is second to none and his work ethic.
DH: Where do you see yourself in five years time?
Jason: Retired from racing. But still chasing around the track helping the youngsters
DH: What is your all-time favourite movie?
Jason: Dumb and Dumber
DH: Who has had the biggest impact on your career?
Jason: My family for being 100% behind me
DH: What is your philosophy on life?
Jason: Live every day like it's your last.
For more Dirty Dozen interviews head here >> https://www.dirthub.co.uk/dirty-dozen/