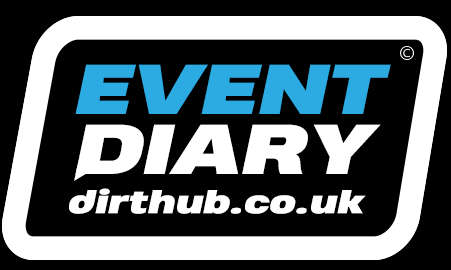 Whats happening and where in 2020.
For event diary per category click your chosen sport below:
Please be aware events, venues, and dates change all of the time and so does the weather so please always check with the event organiser via their website or social media to check the meeting is still on.  Link's to each club website are provided:
Event Information:
Edge Offroad National Endurance Championship

Venue TBC

Edge Offroad run a round of Long Edge National Endurance Championships

Classes
Youth Solo, Youth 2 Rider Team, Adult Solo and 2 Rider Team event,

IOPD, ACU and AMCA Enduro licences accepted.
Everybody's welcome, members and non members!!
Catering and Toilets on site.
Medics/Paramedics on site all weekend.

One Day Competition Licences are available for £10. 2020 Yearly Licences are £20. 2020 Membership £40.

All info on the website https://www.edgeoffroad.events/events - Event Mobile 07557 447084.
If you would like your event listed please email us with the Event Name, Type of Event, If it Caters for Youth/Adult or both, Entry info, Race Duration, Dates, Contact Phone number and web address. Our email address is info@dirthub.co.uk